Teenage hiker rescued after falling down steep hillside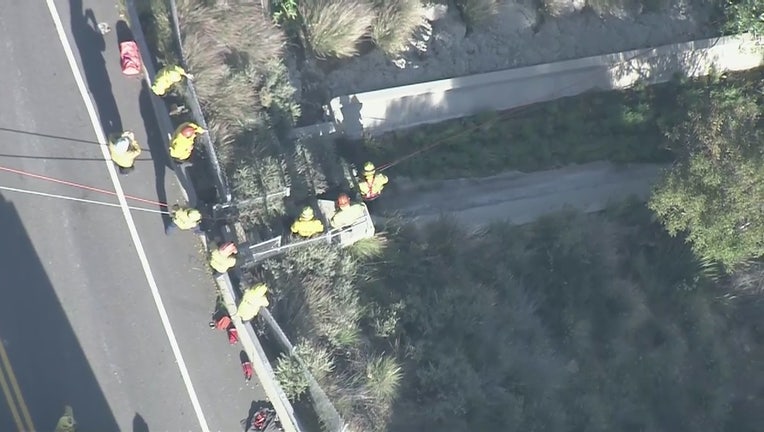 article
LOS ANGELES - Emergency crews were dispatched to the Santa Susana Pass State Historic Park in Chatsworth on Tuesday after a teenage male hiker fell down a steep hillside.
The 16-year-old teenager suffered an ankle injury, according to the Los Angeles Fire Department who responded to the incident with air and ground units shortly before 4:30 p.m.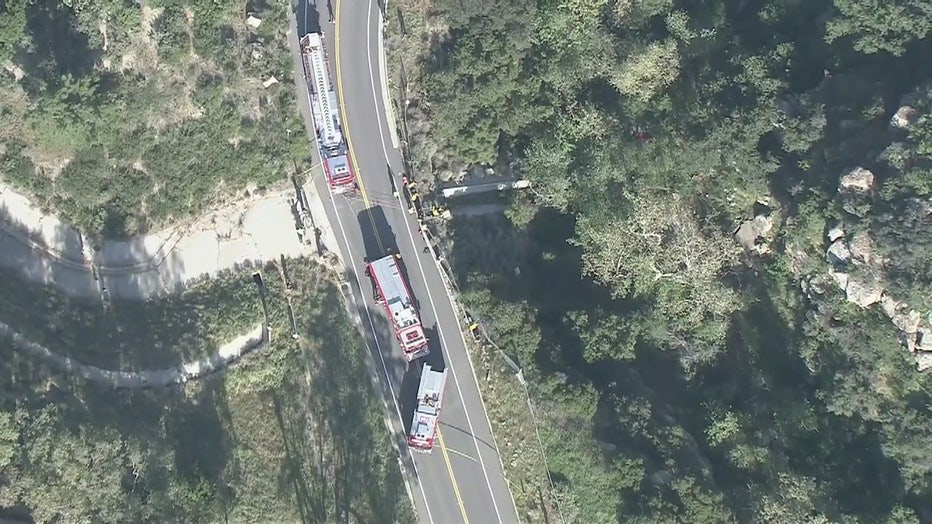 Several firefighters were seen using a rope system to successfully rescue the hiker at about 5:45 p.m.
LAFD crews, including Urban Search & Rescue, scrambled down a narrow 200-foot drainage channel to get to the hiker, according to the fire department.
The 16-year-old was reportedly in good condition and was taken to a local hospital.
No further details were immediately known.