Taco Bell faces allegations of false advertising for Crunchwraps, Mexican Pizzas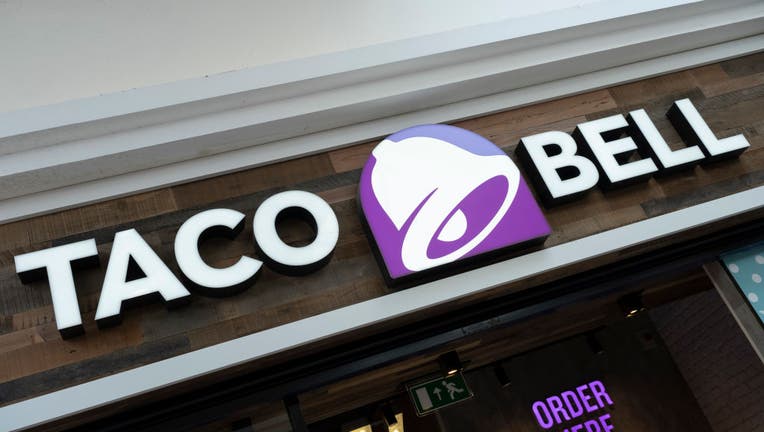 article
Taco Bell has been hit with claims in a lawsuit that the fast-food chain engaged in false advertisement of several menu items.
The lawsuit alleged Taco Bell breached two sections of the New York General Business Law with its advertisements for three types of Crunchwrap and two types of Mexican Pizza, claiming how they look in the ads "materially overstates" by "at least double" how much of the ingredients the products contain. Attorneys filed the class-action complaint on behalf of the plaintiff on Monday.
The specific menu items that the suit made the claim about included the Crunchwrap Supreme, Grande Crunchwrap, Vegan Crunchwrap, Mexican Pizza and Veggie Mexican Pizza.
The lawsuit requested certification as a class action and a mandate for Taco Bell to pay those under the class action in the filing to the U.S. District Court for the Eastern District of New York. It also wanted an order for the fast-food chain to either cease sales of the items or fix the allegedly "deceptive behavior" as well, according to the filing.
TACO BELL WINS BATTLE TO 'LIBERATE' TACO TUESDAY TRADEMARK HELD BY COMPETITOR AND SMALL BUSINESS
Fox Business reached out to Taco Bell for comment on the lawsuit, which was earlier reported by Reuters, but did not receive a response.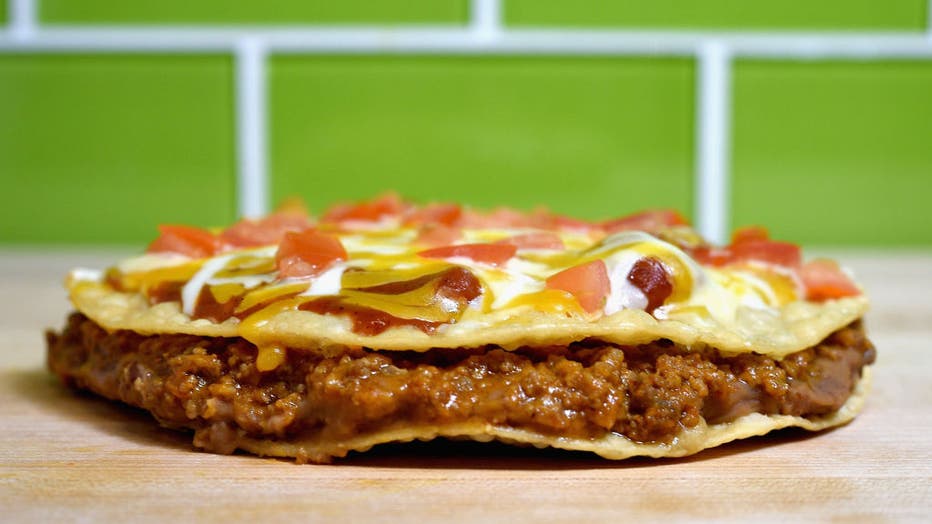 IRVINE, CA - SEPTEMBER 12: Taco Bell's Mexican Pizza remains a popular item and menu staple. (Photo by Joshua Blanchard/Getty Images for Taco Bell)
The lawsuit called the advertisements "unfair and financially damaging to consumers as they are receiving a product that is materially lower in value than what is being promised." They have prompted people to buy Taco Bell food items "that they would not have otherwise made," the legal filing purported. 
It also argued the ads pose unfair competition to restaurants "that more fairly advertise the size of their menu items."
Taco Bell, which belongs to Yum! Brands, first featured the Crunchwrap Supreme on its menu as a permanent option roughly 17 years ago, according to its website. The Mexican Pizza, meanwhile, made its comeback in September 2022, having gotten removed from the menu along with a couple other items two years prior. 
TACO BELL'S MEXICA PIZZA TO RETURN AS PERMANENT MENU ITEM IN SEPTEMBER
In early May, Yum! Brands said the fast-food chain brought in $572 million in first-quarter revenues. Taco Bell's revenue, which rose over 10% year-over-year, contributed to the roughly $1.65 billion that it saw across all of its segments in the quarter.
Meanwhile, the net income for Yum! Brands, under which KFC, Pizza Hut and The Habit Burger Grill also fall, came in at $300 million.
GET FOX BUSINESS ON THE GO BY CLICKING HERE
Read more of this story from FOX Business.