Suspect killed in officer-involved shooting on 60 Freeway in Monterey Park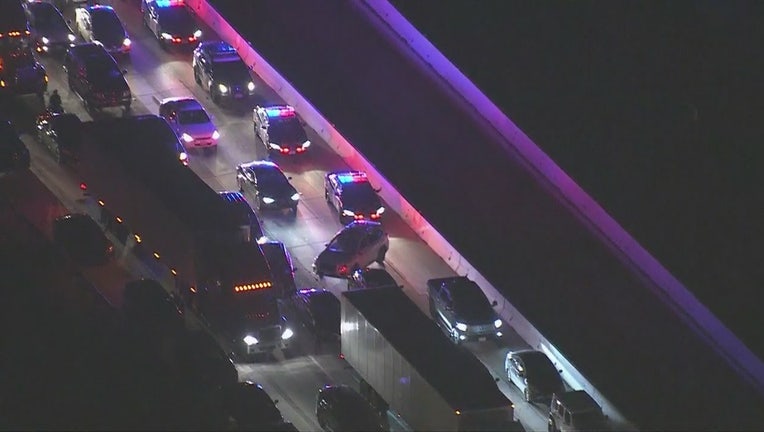 article
MONTEREY PARK, Calif. - A fatal officer-involved shooting shut down the eastbound 60 Freeway in Monterey Park Monday night.
The shooting happened just before 8:30 p.m. near Garfield Avenue on the 60 Freeway, according to the California Highway Patrol.
The suspect was pronounced dead at the scene.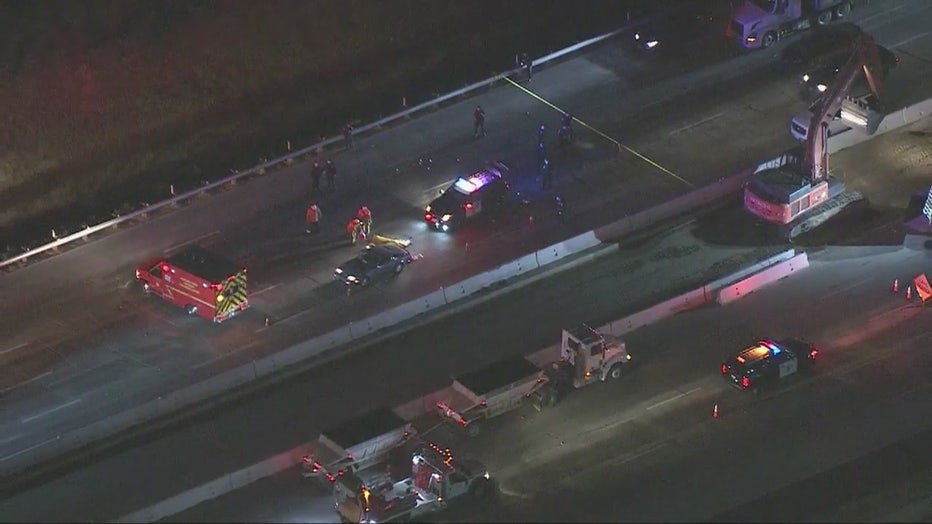 Officers were helping Cal Trans with a project in the area at the time of the shooting.
"They initiated an enforcement stop," CHP Capt. Salvador Suarez told reporters at the scene. "At some point during the enforcement stop an officer-involved shooting occurred with one individual."
It was unclear what led to the shooting.
The eastbound traffic lanes in the area remained closed as authorities investigated the incident.
No further details were immediately known.
CNS contributed to this report.