Suspect dies following officer-involved shooting in Westminster
WESTMINSTER, Calif. - A suspect is dead after a pursuit by Garden Grove police into Westminster led to an officer-involved Thursday afternoon.
The shooting caused the driver of the suspect vehicle to crash into a brick wall near a church in the area of the 10000 block of Bolsa Avenue, near Brookurst Street. The incident was reported at about 3:40 p.m. No officers were injured.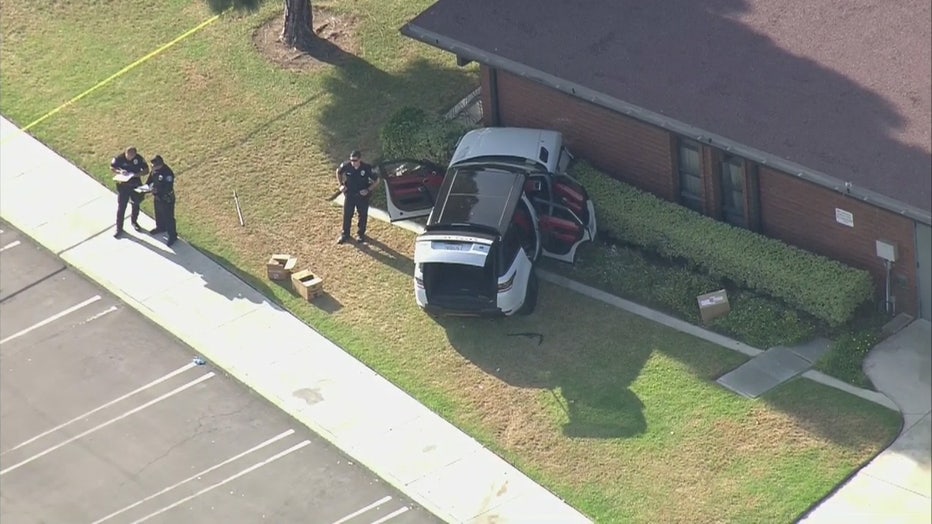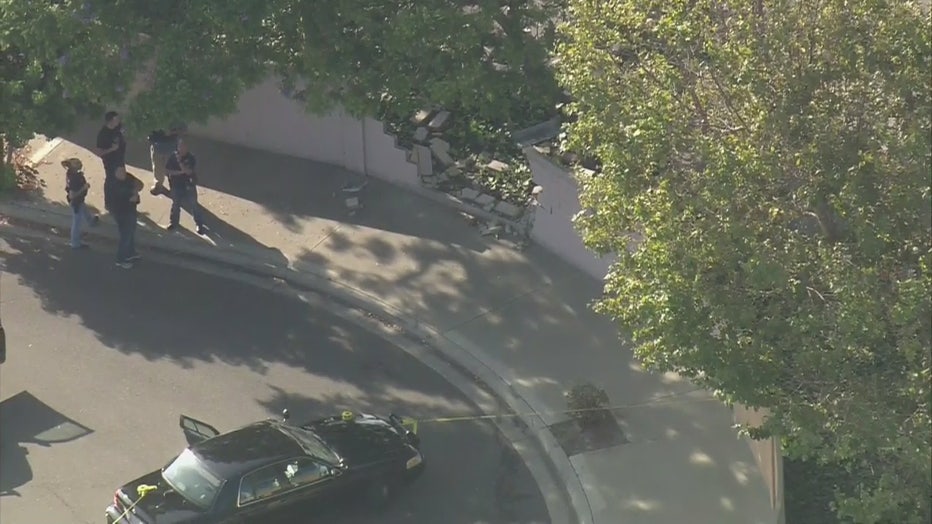 At least two unmarked police vehicles were damaged in the pursuit, according to reports from the scene.
The suspect was pronounced dead at the scene. Their identity has not been released.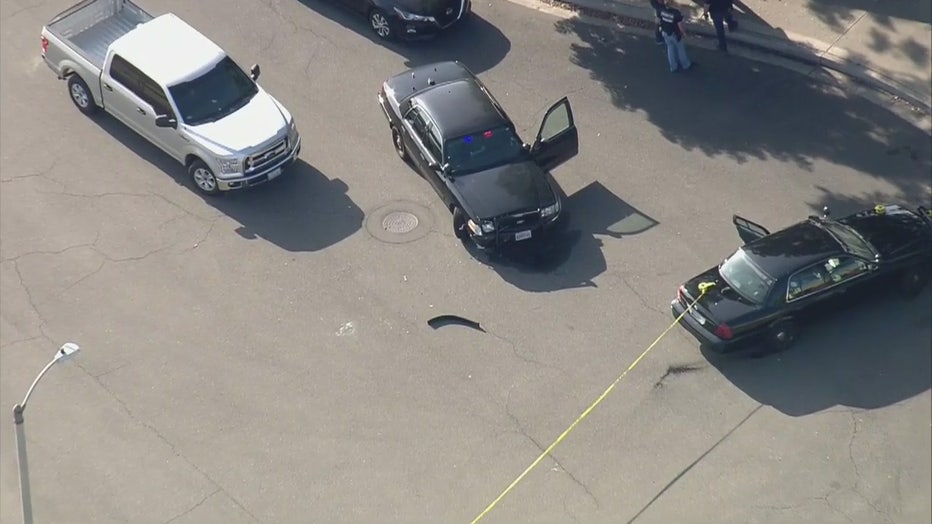 Authorities have also not released the name of the officer or officers involved in the shooting.
The shooting remains under investigation by the Orange County District Attorney's Office Investigations Bureau.
CNS contributed to this report.