Suspect dead after officer-involved shooting in Pomona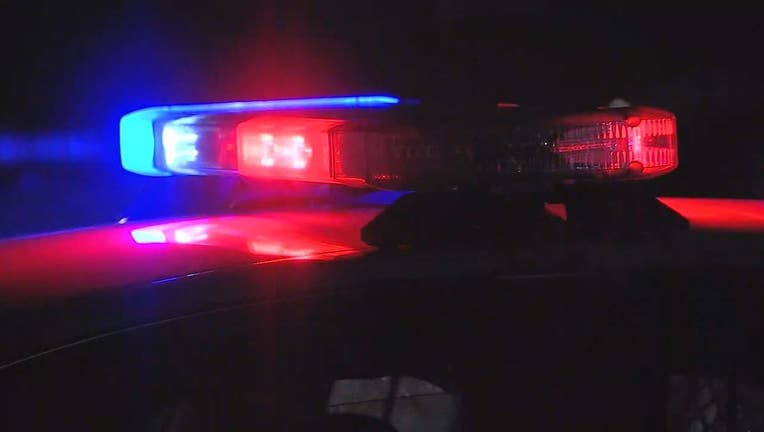 article
POMONA, Calif. - Authorities are investigating an officer-involved shooting in Pomona that left the suspect dead.
No officers were injured. The Pomona Police Department said the suspect, an adult male, died at the scene and a weapon was recovered.
The identity of the suspect was not released.
The shooting occurred just before 7:30 p.m. Monday in the area of Reservoir Street and Third Street. It was not immediately known what caused officers to open fire on the suspect.
The investigation is ongoing.