Suspect arrested in Bellflower after reportedly kidnapping mother from Reno senior center
BELLFLOWER, Calif. (FOX 11) - A man accused of kidnapping his mother suffering from Alzheimer's from a senior care facility in Reno was arrested in Bellflower following a 7-hour standoff.
Sheriff's deputies were informed by the Reno Police Department that a missing person from Reno may be at a home on the 15300 block of Bellflower Boulevard near the intersection of Somerset Blvd.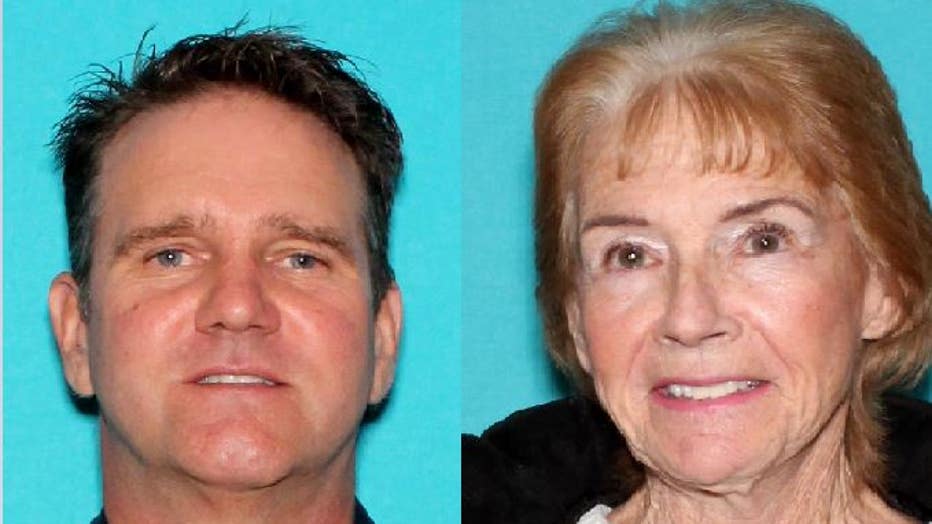 According to Reno Police, 52-year-old  Roger Hillygus took his Susan Hillygus, 80, out of a nursing home after a family dispute. Officials say he does not have custody of his mother. She has severe Alzheimer's and isn't able to speak. 
Police say the alleged kidnapping happened last Friday. 
Reno Police received a tip the two were in Bellflower and contacted the Bellflower Police Department. 
The Los Angeles County Sheriff's Department responded to the Bellflower home Thursday night around 8 p.m. They say the person who approached deputies at the door is not cooperating with them. A SWAT team barricaded the area for hours. 
Roger Hillygus was arrested and Susan Hillygus was not injured in the incident, sheriff's officials said.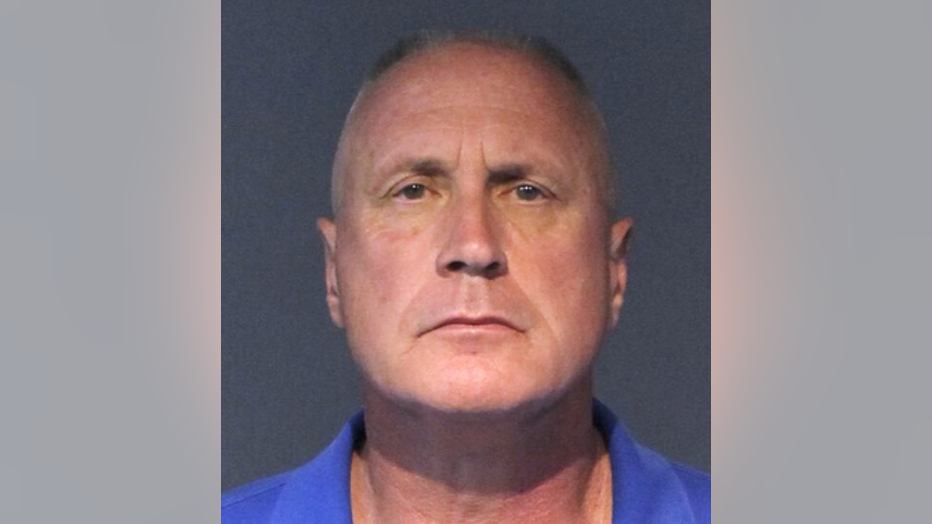 Former Mineral County Sheriff Stewart Handte
Former Reno Mineral County Sheriff Stewart Handte was also arrested as a suspect in connection with the kidnapping. Handte formerly served as Mineral County Sheriff and the Police Chief for the Reno-Sparks Indian Colony.
FOX LA's Kelli Johnson and Gigi Graciette also contributed to this report