SoCal mom who fought cancer while pregnant starts another round of chemo in second cancer battle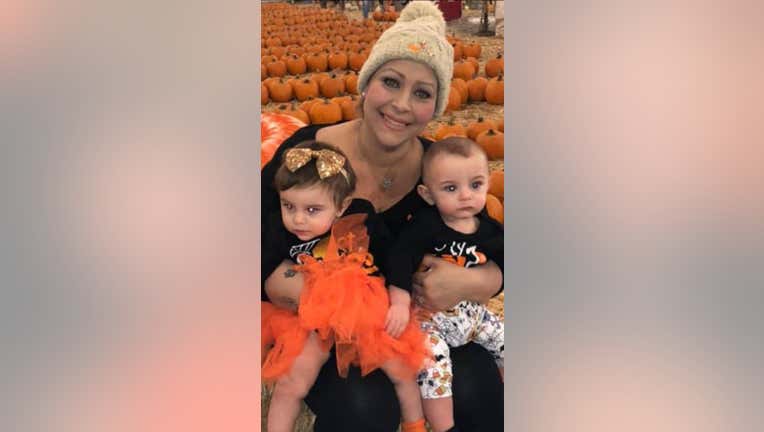 LOS ANGELES - A Southern California mother started another round of chemotherapy on Tuesday after she was diagnosed with cancer a second time. Susie Rabaca inspired thousands of people to register as bone marrow donors while she battled an aggressive form of leukemia as she was pregnant with twins.
Rabaca gave birth to her twins, Ryan and Rainy, on Dec. 6 and a short time later, doctors found a match for bone marrow transplant that could have saved her life. Finding a 100-percent match was extremely difficult to find because Rabaca is of mixed-race (Latina and Caucasian) heritage. 
Related: SoCal mom who fought cancer while pregnant has leukemia again; needs bone marrow transplant
Pregnant Carson woman in desperate need of bone marrow transplant finds perfect match
Several months after her transplant, on April 26, Rabaca returned to the hospital for her 100-day checkup and learned that her leukemia had returned and that she would be in need of another transplant.
"Her leukemia returned before she could get her second transplant, her leukemia AML is very aggressive," Rabaca's mother posted on the Facebook page "Save Susie."
"Mom don't cry, I got this," Rabaca reportedly told her mother before returning for her next round of chemo.
During her first battle, 85,000 people joined BeTheMatchdot.org an organization that connects people who need marrow transplants, with donors. If you would like to help you can sign-up for the registry here.