SoCal gas prices drop to lowest amount since 2017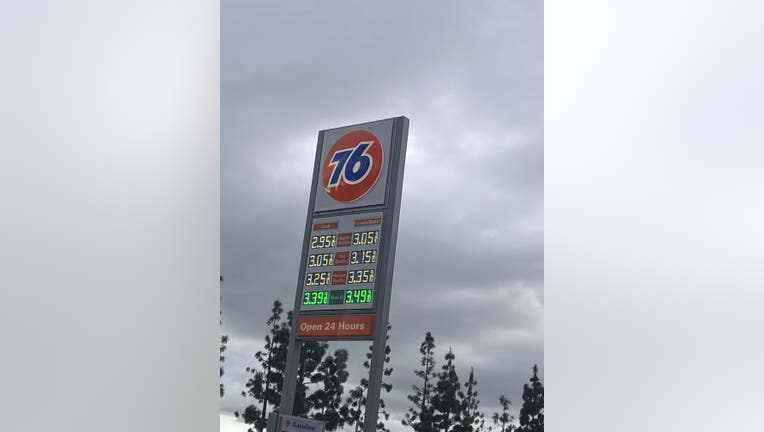 article
LOS ANGELES - When was the last time you saw gas prices below $3 in Los Angeles?
The average price of a gallon of self-serve regular gasoline in Los Angeles County dropped for the 27th consecutive day today, falling 2.5 cents to $3.144, its lowest amount since Dec. 30, 2017.
Certain gas stations in the San Fernando Valley have prices at or below $2.99. 
The average price is 16.1 cents less than a week ago, 41.8 cents lower than a month ago and 49.5 cents lower than one year ago, according to figures from the AAA and Oil Price Information Service.
The Orange County average price dropped for the 32nd straight day, declining 2.8 cents to $3.109, also its lowest amount since Dec. 30, 2017. It is 13.8 cents less than one week ago, 40.4 cents lower than one month ago and 48.2 cents below what it was one year ago.
"With many people staying or working at home this past week, gasoline demand has continued to weaken,'' said Jeffrey Spring, the Automobile Club of Southern California's corporate communications manager.
Due to the coronavirus pandemic the national average for gas has fallen to $1.99. 
"Combined with the ongoing oil price war between Saudi Arabia and Russia, we could see the average price in areas close in on $3 per gallon, with many stations selling regular gasoline for much less than that.''
Get breaking news alerts in the FOX 11 News app. Download for iOS or Android.