'Snake Burglar': DA blames California policies for Riverside serial burglar not getting prison time
A man who previously made headlines for being the Riverside "snake burglar" received jail – but not prison – time after pleading guilty to more than 50 counts of felony burglary.
On Thursday, 32-year-old Christopher Michael Jackson was sentenced to seven months in jail, 12 years of mandatory supervision and is ordered to pay at least $150,000 to his victims. Jackson received the nickname earlier in the year due to his method of breaking into a business and then crawling along the floor to avoid setting off alarms.
At the time of his most recent arrest, the "snake burglar" was linked to more than 70 commercial burglaries throughout the Riverside area since July 2021.
Prosecutors in Riverside County believe the sentencing was too light.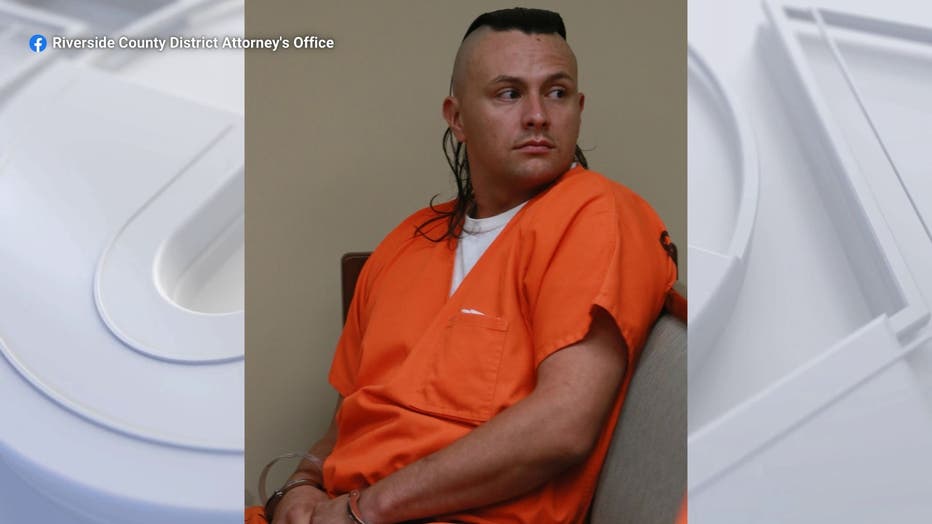 PHOTO: Riverside County DA's Office
PREVIOUS COVERAGE: 'Snake burglar' tied to more than 70 burglaries in Riverside rearrested
"It is unconscionable that a habitual offender like Christopher Jackson can steal hundreds of thousands of dollars from hard-working people, admit to it, and legally serve less time in jail than the time it will take his hundreds of victims to recoup their losses," said Riverside County District Attorney Mike Hestrin in a statement.
Hestrin's office, in a statement, blamed California's policies for Jackson's sentencing, which was perceived as light by the county DA.
"Despite the quantity of convictions, because of the 'non-violent' nature of his crimes, and as a direct result of Proposition 47 and AB109, Jackson was not eligible to receive any prison time," Hestrin's office wrote in a statement." Due to California's Penal Code section 4019, which gives county jail inmates 'good time' credit for time in custody, Jackson was expected to be released from custody after today's sentencing."