Santa Clarita temporarily bans new drive-thru restaurants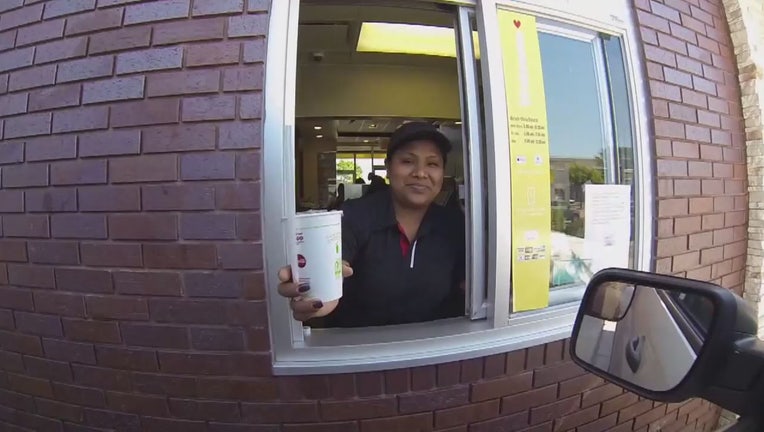 article
SANTA CLARITA, Calif. - The Santa Clarita City Council voted unanimously Wednesday to place a 45-day moratorium on building any new fast food drive-thru restaurants in the city. 
The issue stemmed from a Chick-fil-A that was set to be built along Bouquet Canyon Road. The City Council says they are concerned the restaurant would create traffic that would pour onto the already busy intersection. 
According to the National Restaurant Association, one out of every four restaurant visits occur at drive-thrus. 
RELATED:
• Fast food orders dip after calorie counts appear on menus
• Move over In-N-Out, Chick-fil-A now America's favorite fast food restaurant
South Los Angeles and Long Beach have implemented similar bans in the past, citing several issues including the obesity epidemic and environmental concerns caused by idling cars. 
The National Restaurant Association finds the new trend troubling, as it hurts fast food restaurant employees, consumers and their choices.