Santa Ana Police arrest woman who allegedly attempted to kidnap 2-year-old boy
SANTA ANA, Calif. - A woman was arrested Friday for allegedly attempting to kidnap a 2-year-old boy from his front yard in Santa Ana, police said.
Jasmin Mendoza, 25, a transient in the area, was identified as the suspect Thursday evening and was arrested sometime Friday on an attempted kidnapping charge.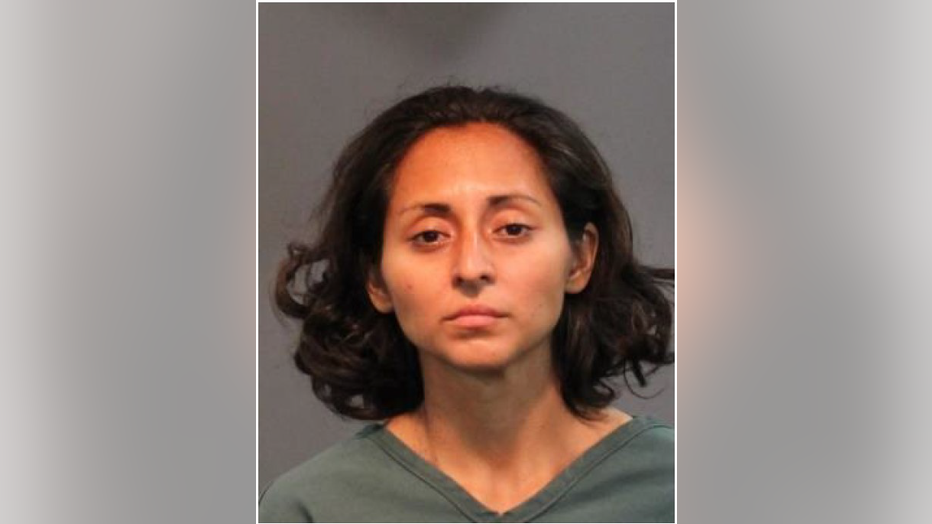 Investigators said that around 11 a.m. Tuesday, a woman began staring at a 2-year-old boy playing in the front yard of a residence. The female claimed the child was her son and made an attempt to grab him before the mother took the child into the residence, insisting he was her son. The female then walked away northbound on Jackson Street.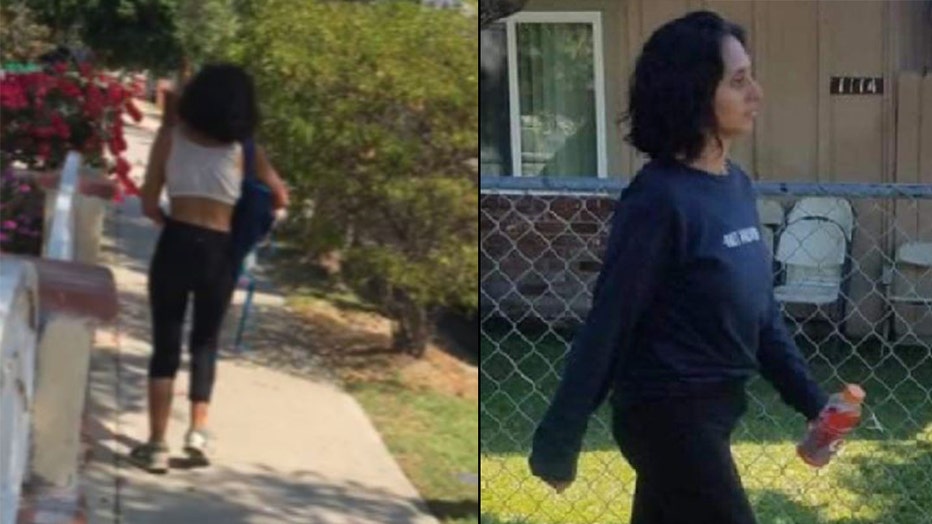 A recent social media post from the neighborhood of the 1100 block of N. Jackson Street contained a photo of the female and indicated she has made other attempts to kidnap young children, but none of the other instances were reported to police, Santa Ana Police said.
Get breaking news alerts in the FOX 11 News app. Download for iOS or Android.