San Bernardino city school official arrested on suspicion of child pornography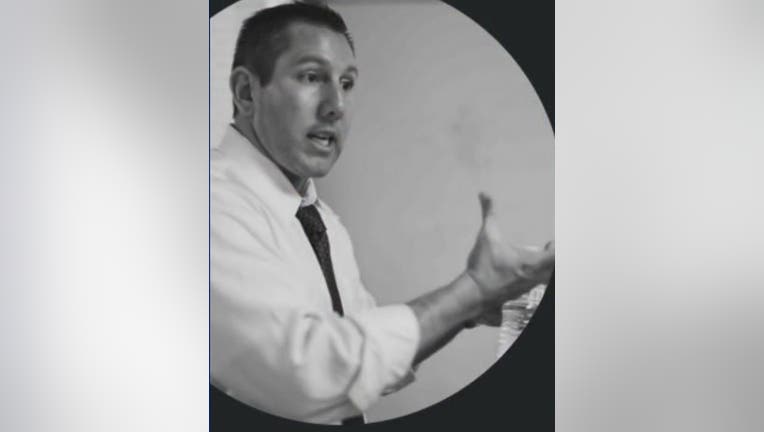 HIGHLAND, Calif. - A San Bernardino school official has been arrested on suspicion of possession of child pornography. 42-year-old Perry Wiseman, the assistant superintendent of San Bernardino City School, was picked up Friday night on both possessing and distributing child pornography.  The San Bernardino City Unified School District is cooperating with law enforcement on this investigation.
The images appear to be sourced from the internet and did not appear to be students in his district. Wiseman is now on administrative leave. His arraignment will be on August 20 with bail set at $100,000.