SAG-AFTRA headquarters building evacuated again following apparent telephone threat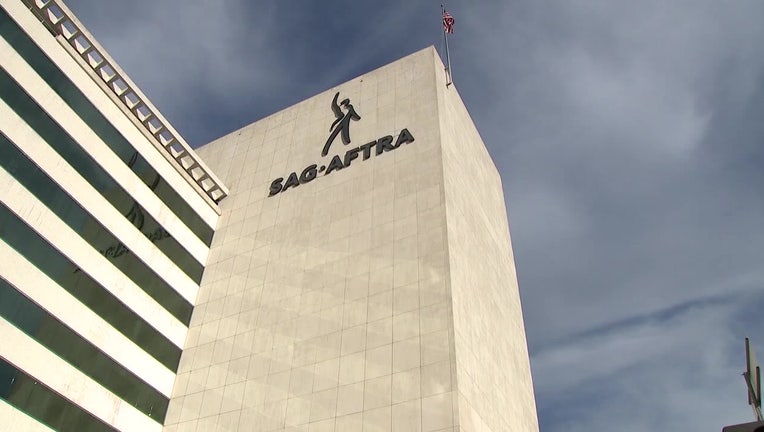 article
LOS ANGELES - For the second time in three days, the SAG-AFTRA headquarters building in the Miracle Mile area was evacuated in response to an apparent telephone threat.
Around 10:25 a.m. Thursday, the Los Angeles Police Department received a report of a telephone threat that prompted the evacuation of the building, located in the 5700 block of Wilshire Boulevard.
Related: Police investigating threats made against Warner Bros., SAG-AFTRA
Details surrounding what the threat entailed were not immediately available.
A similar threat prompted the closure of the union's buildings in Los Angeles and New York on Tuesday, but no credible threat was found.
No additional information has been released at this time.
CNS contributed to this report.