Safety expert shares tips on how to avoid becoming a pickpocket victim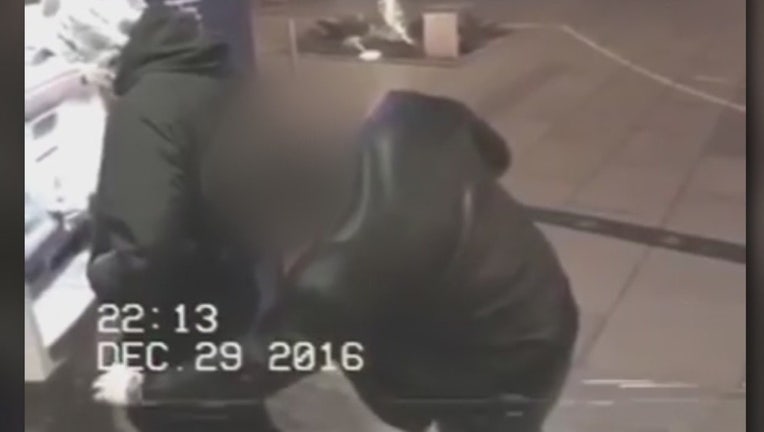 article
LOS ANGELES - People often carry more cash than you might think and cash remains the most common method of payment in the U.S. However,  that means we are all still targets for crooks. 
Experts say there are 400,000 pickpocket incidents every day around the world.
The Los Angeles Police Department is currently looking for a man who stole women's wallets at a Whole Foods store in the mid-Wilshire area and got away. 
"The amount of purses being stolen has been on the increase," says personal safety expert, Kevin Coffey. "Also, men when possible try not to put your wallet in your back pocket. Thieves call that the 'sucker pocket' because it's easy to put something out of it."
So, how do you protect yourself from these stealth stealers of the world? 
The "Majority of the time, thieves target women and that's because they are after the holy grail the wallet," Coffey said. 
When it comes to purse selection, tote bags with large openings make it easy for thieves to grab your belongings. 
Now, thanks to new technology, they may not even need to get their hands on your wallet 
"There are devices that scan the wallet and get your information from your digital credit card," says Coffey. 
Some tips:
• Know what's in your wallet.
• Write down the inventory so if you do lose your wallet, you know exactly what you lost.
• Keep your expired license handy when traveling. If you lose your ID or passport at least you have a form of ID. 
"Take your case and put some information like a business card that tells where to call in case someone finds your phone," says Coffey. 
The most sophisticated pickpockets travel the world, targeting conventions and big sporting events. The number one destination for pickpocketers in the U.S. is Las Vegas.