Robert Downey Jr. describes year in jail, says you could 'feel the evil in the air'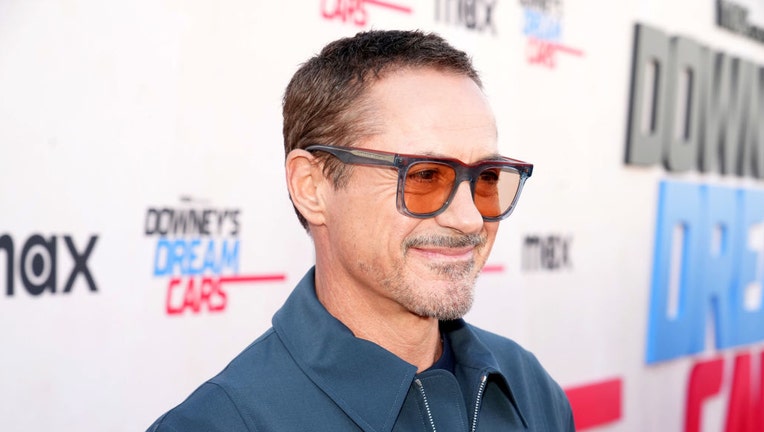 article
Robert Downey Jr. described his experience behind bars in a new interview.
The "Oppenheimer" actor spent time in jail in the '90s and after his release was later sentenced to federal prison for skipping out on probation after being arrested while driving under the influence.
Downey served one year of his three-year prison sentence.
"I'm gonna try to give you the flashcards: I'm in court, I'm being over-sentenced by an angry judge, and at some point he said something in Latin," Downey Jr. recalled during the "Armchair Expert" podcast. "I thought he was casting a spell on me."
ROBERT DOWNEY JR. TRANSFORMS INTO UNRECOGNIZABLE CHARACTER FOR UPCOMING ROLE IN 'THE SYMPATHIZER'
"Two weeks later, I'm in a place called Delano, which is a receiving center where they decide where you're going to go. Arguably the most dangerous place I've ever been in my life because nobody is designated. If they're a level 1, 2, 3 or 4 criminal, [everyone's there]," he said. "You could just feel the evil in the air."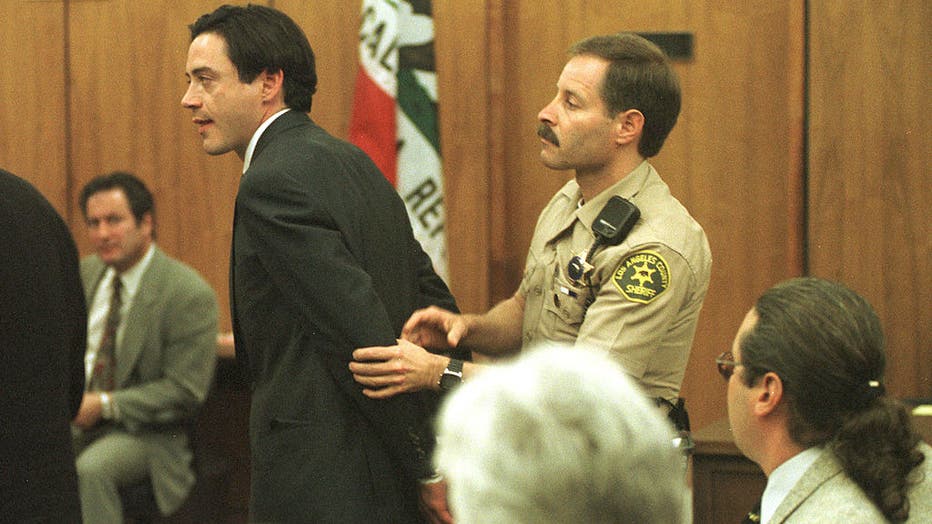 Actor Robert Downey Jr. is taken into custody after being charged with possession of cocaine and speed following a judge's decision inside a Malibu courtroom December 8, 1997 in Malibu, CA. (Photo by John T. Barr/Liaison)
"It was kind of like just being in a really bad neighborhood, and there was no opportunity there; there was only threats," Downey added. "So, yes, everyone is going to take your wallet, so watch it."
The "Iron Man" star also recalled his first moment in the prison facility.
"Walking onto the yard that you're gonna be doing more than a year on for the first time, the closest thing I can associate it to is being sent to a distant planet where there is no way home until the planets align...," the actor explained.
Downey was arrested in 1996 and charged with driving under the influence. Police also found heroin, cocaine, crack and a .357 Magnum in his vehicle.
California's governor pardoned Downey in 2016, which ultimately restored the actor's voting rights. The pardon didn't erase the actor's conviction, but was a public proclamation that the person has demonstrated "exemplary behavior," according to the governor's office.
Downey was also once arrested at Disneyland for "smoking pot in a gondola."
"I was brought to a surprisingly friendly processing center, given a stern warning and returned to, if memory serves, one very disappointed group chaperone," Downey said.
CLICK HERE TO GET THE FOX NEWS APP
The Associated Press contributed to this report. Read more of this story from FOX News.