Rise in wallet thefts has Simi Valley community on alert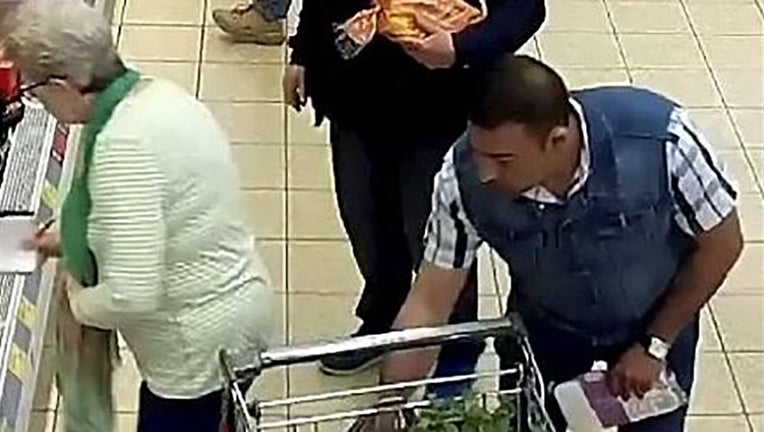 article
SIMI VALLEY, Calif. (FOX 11) - Police in Simi Valley are investigating an increase in wallet thefts and warning the public to be on alert while shopping at local grocery stores.
Authorities say shoppers are being distracted by a male or female suspect, and while distracted, the suspects reach into women's purses and removing their wallets.
Credit and debit cards are the usual items taken to purchase gift cards, which police say are untraceable. Retail businesses don't request ID's to validate credit card ownership due to their corporate policies.
Simi Valley police have the following tips to avoid becoming a victim:
Ventura County Crime Stoppers will pay up to $1,000 reward for information leading to an arrest and crime complaint against those responsible for this crime. Call 1-800-222-8477 to report any information related to this and other incidents.