Reopening Hollywood: What the film industry could look like in a new California
LOS ANGELES - The COVID-19 pandemic has brought Hollywood to a screeching halt. The film industry alone is taking an estimated $10 billion dollar hit so far.
But in "A New California," cameras could start rolling again this summer, and like every other industry, this means changes. In particular, changes on set.
"One thing almost all of our productions are budgeting for is getting a safety officer or personnel on set that has experience creating the safest environment possible," says Elsa Ramo, Managing Partner at Ramo Law, with offices in Beverly Hills and New York City.
Ramo represents big name producers including Imagine Entertainment, Fox, Balboa Productions (Sylvester Stallone's production company), Scout Productions (creators and EPs of "Queer Eye"), Boardwalk Pictures (EPs for "Chefs Table") and Skydance.
Ramo says she typically works on one hundred movies and thirty TV series a year; 25 were actively shooting when Covid-19 hit in march.
Since production has stopped, Ramo is part of the behind-the-scenes effort to figure out how to make TV and film magic with fewer people on set and six feet apart.
That's where she says computer generated imagery or CGI will play a big role.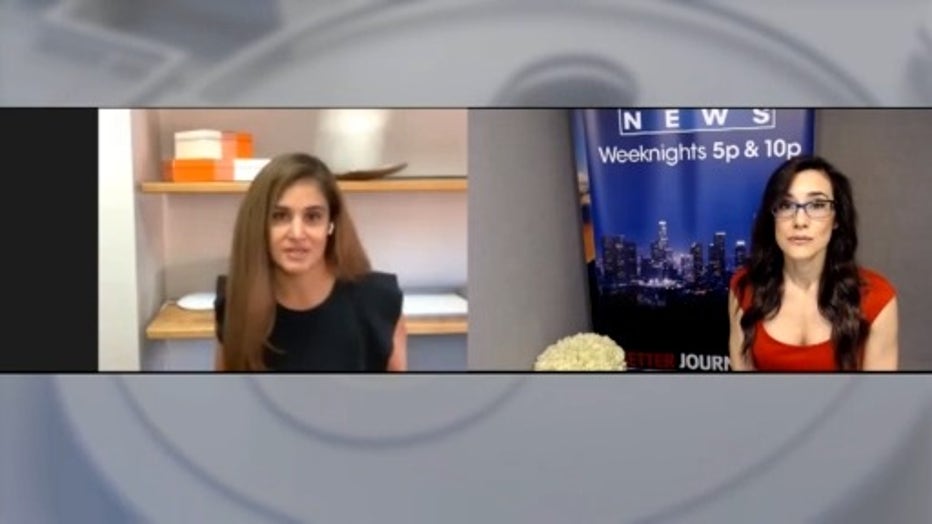 "You're going to have to draw on CGI for crowd scenes. You're not going to be able to get necessarily one hundred extras in a room," says Ramo.
When asked about love scenes, she says details are still being worked out, but in the 2020 landscape, close proximity shoots should be postponed.
Also, craft services, shared trailers, and the make-up process is being reconsidered.
Ramo says some of her clients on the independent side are creatively movie-making with their own cameras, even producing scenes on zoom.
Meanwhile, filming has resumed in Australia, Sweden, Denmark, and Poland.
And that gives Hollywood hope.
Get breaking news alerts in the FOX 11 News app. Download for iOS or Android.