Pursuit suspect on the loose after crash in Van Nuys, 2 people taken to hospital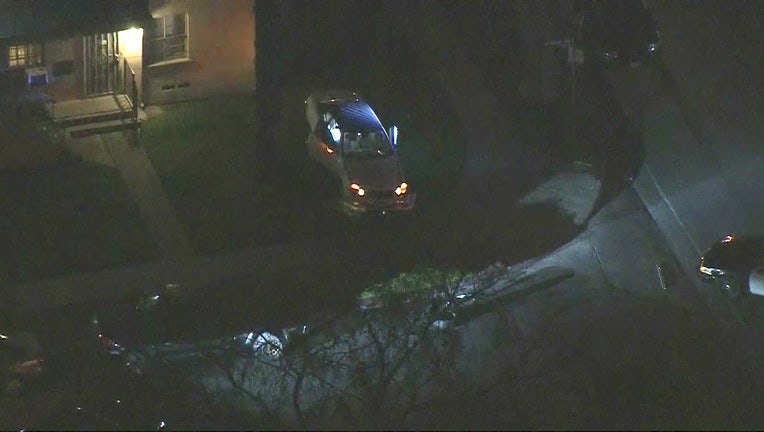 article
VAN NUYS, Calif. - A pursuit for a wanted felony suspect Wednesday night ended in a crash near Hatteras Street and Sepulveda in Van Nuys. Two people were taken to the hospital and a suspect remains on the loose.
Los Angeles police say the suspect collided with another vehicle and the driver and passenger were taken to a local hospital in stable condition. A perimeter was immediately set up to try and locate the suspect who took off on foot after the crash.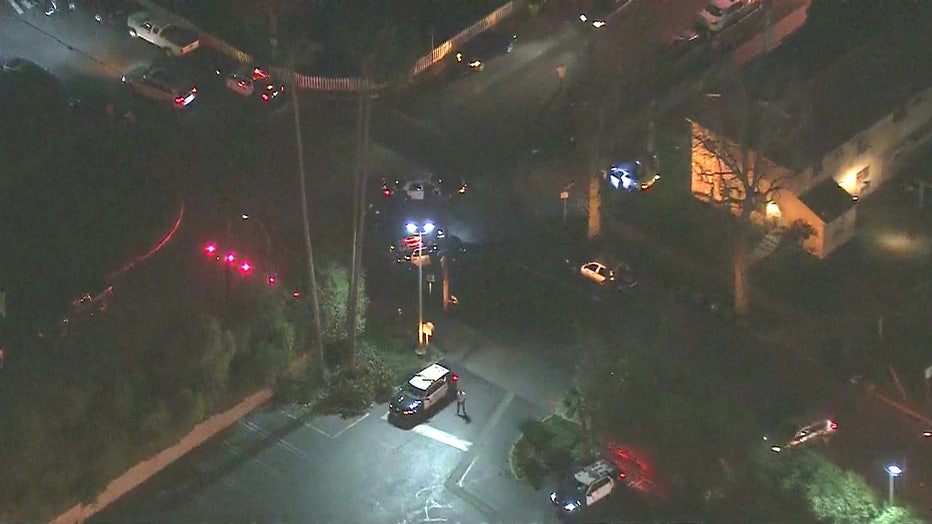 Police describe the suspect as a male adult in his 30s.
LAPD is asking the public to avoid the area of Sepulveda from Burbank Boulevard to Hatteras Street. If you see someone out of place or suspicious lurking, LAPD wants you to call them.
No further details were immediately known. The investigation is ongoing.