Property tax deadline: Local tax officials to accept applications for penalty waivers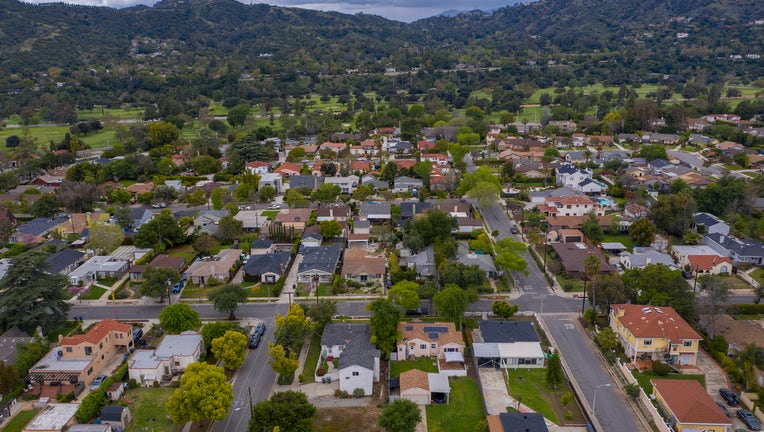 article
LOS ANGELES - The penalty for not paying property taxes by the April 10 deadline could be waived for those experiencing financial hardship as the result of the coronavirus outbreak, local officials said.
"I understand that this is a very stressful time, especially for those suffering direct effects from this public health crisis, and my office is committed to helping in any way we can.  Los Angeles County property owners affected by the COVID-19 virus may have late penalties cancelled if they are unable to pay their property taxes by the April 10 deadline," Los Angeles County Treasurer Keith Knox said in a statement released on the county tax website. 
"We encourage all property owners who can pay their taxes on time to do so. This is a critical source of revenue that keeps the government running and providing vital services the public relies on including emergency response, public health and our schools", Knox added. 
RELATED: A different tax season as tax preparers change the way they do things due to coronavirus pandemic
LA County officials say the property tax deadline is established by state law and they do not have the authority to extend it. Many counties across Southern California have said they will cancel penalties for late payments on a case-by-case basis for those who were sick or lost income. With almost all county buildings closed across the state because of the stay-at-home order, payments must be made by phone, mail or online.
Information on penalty waivers can be found below through each county's website. 
LA County:
https://www.propertytax.lacounty.gov/
 
Ventura County:
https://www.ventura.org/ttc/pay-your-taxes/
 
Orange County:
http://www.ttc.ocgov.com/civicax/filebank/blobdload.aspx?BlobID=114731
 
Riverside County:
https://www.countytreasurer.org/COVID-19SpecialCircumstances.aspx
 
San Bernardino County:
https://www.mytaxcollector.com/_content/TR/Request_Form_for_Relief_From_Penalty_COVID_19_FS.pdf
The average annual property tax for a single-family home in Los Angeles is nearly $6,000.
Get breaking news alerts in the FOX 11 News app. Download for iOS or Android.