Police searching for Hesperia man wanted for murder, robbery
APPLE VALLEY, Calif. (FOX 11) - Law enforcement is searching for an 'armed and dangerous' man who is wanted in connection for a murder and robbery in San Bernardino County. 
The suspect has been identified as 37-year-old Phillip Williamson.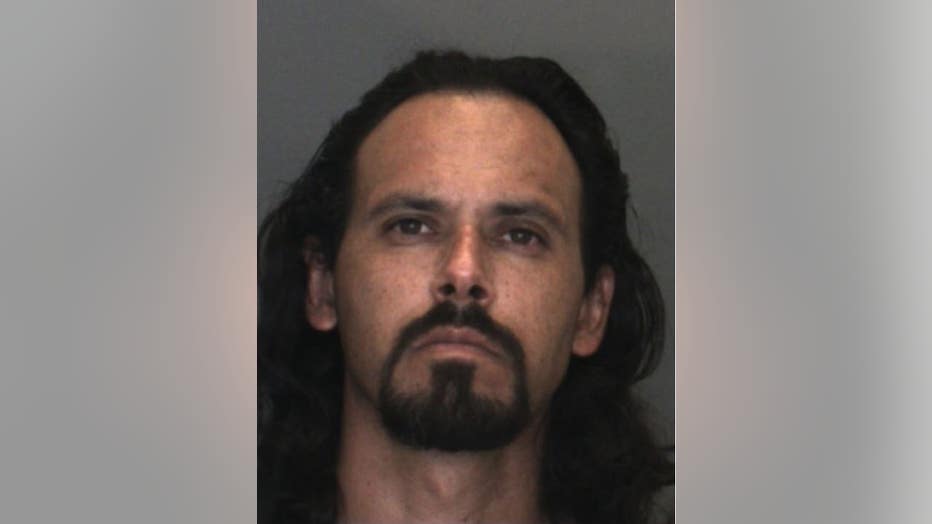 Apple Valley Police say on August 30th, Williamson confronted a man at a home on the 20000 block of Wisconsin Street. Police say Williamson forced the victim to give him several hundred dollars and a handgun. According to police, during the confrontation Williamson told the victim to look inside the vehicle he was driving, that's when the victim saw a woman's body partially hidden inside.
Officers say the suspect then fled the victim's house in a white Hyundai. 
During their investigation, police responded to the suspect's home on the 19100 block of Yucca Street and found evidence of a struggle and soon after issued an arrest warrant. 
Around 10:40 p.m. officers located the Hyundai abandoned in a dirt field near Wisconsin Street in Apple Valley.  A female victim, Brandi Jones, was found dead inside the car. 
Police say the suspect knew both victims.
Police continue to search for Williamson, he is considered armed and dangerous. Anyone with information regarding his whereabouts is asked to immediately call 911.