Police: Murder suspect lived with dead roommate for 'extended period of time'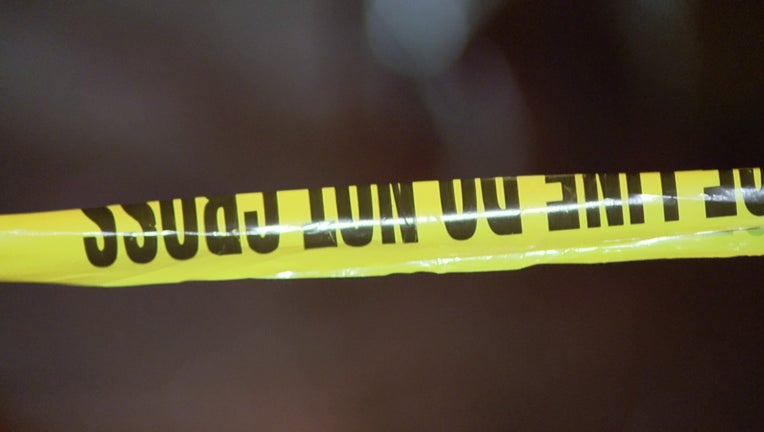 article
LAS VEGAS - A Nevada man is accused of killing his roommate and living with her deceased body for an extended period of time. 
The Las Vegas Metropolitan Police said 31-year-old George Anthony Bone was arrested and booked on a murder charge. 
Officers said on July 26, they responded to a home after getting a report that a deceased woman was inside. 
Police said her death appeared to be suspicious and classified her death as a homicide but provided no other details about the circumstances. 
According to FOX 5 Vegas, the victim has been identified as Beverly Ma. The outlet reported that the Ma's sister reached out to authorities to conduct a welfare check.  
RELATED: 2 female hikers found dead in Nevada park as heat scorches parts of US
She also told the outlet that her sister had been dead inside the master bedroom closet for two months. 
The family also said Ma suffered trauma and was not close to the family. They last saw here in April and had supposedly received subsequent texts from Ma's phone saying she couldn't make a family trip. The family texted her again but didn't get a response. 
FOX 5 also reported that recently, the family went to go check on Ma, but Bone had told them she was dead. Bone also told the family that he didn't call the police because he knew he would be arrested. 
The outlet also reported that when one of Ma's relative went to go check on her, Bone reportedly said, "Why do you have to see? If you want to see, I can show her to you," then led her to the master bedroom.
This story was reported from Los Angeles.