'Jealous ex-boyfriend' kills Rome woman in murder-suicide, family say
ROME, Ga. - Rome Police Department is investigating an apparent murder-suicide near the Chick-fil-A on Shorter Avenue in Rome.
FOX 5 spoke to the distraught family of a woman who was shot and killed in the drive-thru Wednesday morning. Police say the suspect then killed himself.
The victim is being identified as 39-year-old Cassie Davis, a mother of 7.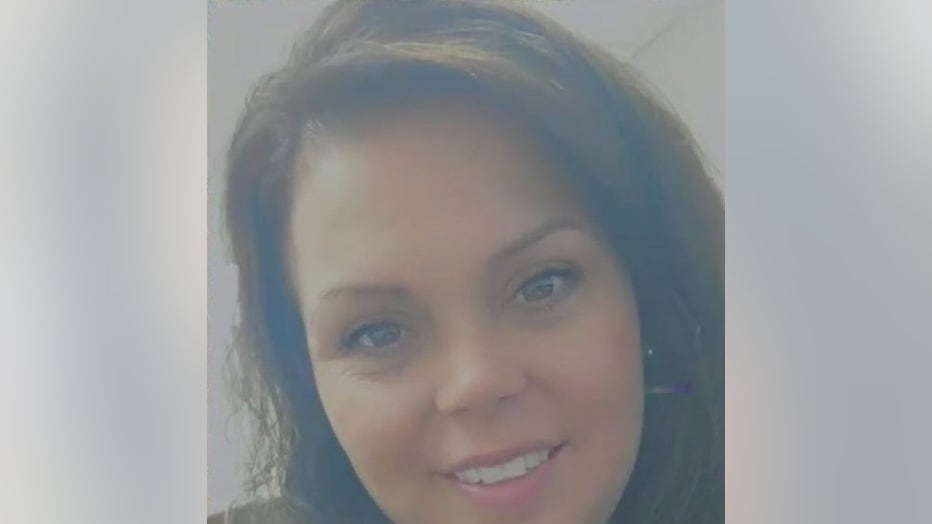 "She didn't have a mean bone in her body," said Kathie Walters, her mother. "She was everybody's friend."
The reality has not sunk in for Davis' mom yet. She tells FOX 5 she never expected her daughter to be shot and killed by a man the family describes as a jealous ex-boyfriend.
Rome Police have called the shooting an apparent murder-suicide.
"We lost a very sweet lady," Walters said. "She was a good mother of seven."
Adam Carey from the Rome News-Tribune provided pictures of the scene to FOX 5. 
Investigators say around 7 a.m. Wednesday, 56-year-old Anthony Green shot Davis while she was in her car in the Chick-fil-A drive-thru on Shorter Avenue in Rome. Detectives then say Green turned the gun on himself.
"He just wouldn't leave her alone," Walters said. "That's one thing she told me yesterday, that he was following her around."
"Nobody thinks anymore, they're killing children, they're killing adults," said Effie Wilson, Davis' Aunt. "There were more women out there, there was no use in taking her away."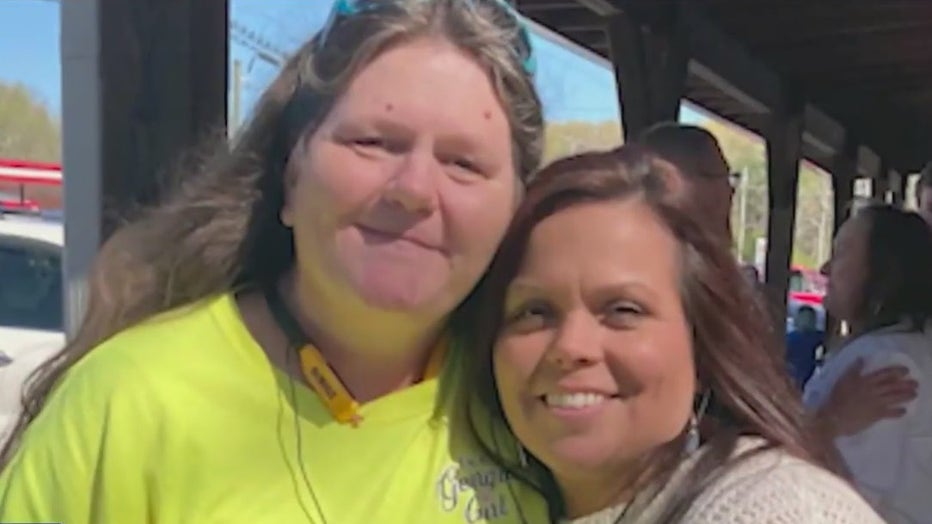 The family describes Green as an ex-boyfriend who could not let go. Her death has hit the close family hard.
"I know she's in heaven, but that doesn't help my heart and nobody else's," Wilson said.
"It seems like a dream," Walters said. "I just want to wake up."
Police say the Chick-fil-A had nothing to do with this incident, the victim was just there for breakfast. 
Davis' kids range in age from five to 18.
MAP OF THE AREA