Police: Boy, 5, accidentally choked after dog pulls on scarf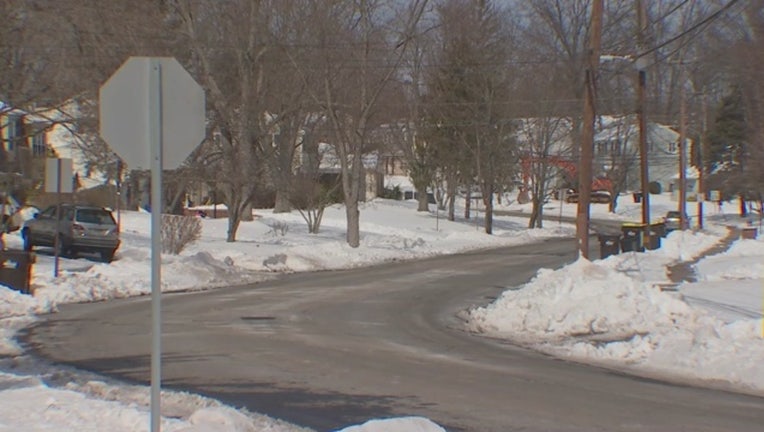 article
WARRINGTON TWP., PA (WTXF) - Police in Warrington Township, Pennsylvania are investigating a tragic incident after a 5-year-old boy was seriously injured in an incident involving the family dog.
Officers were called to the 1900 block of Palomino Drive around 4:23 p.m. Wednesday for a report of a young boy found lying face down in the snow, unresponsive.
According to police, the child's parents and sister were home and inside of the house when they looked out and found the boy lying on the ground, with the family dog tugging at the boy's scarf.
EMS arrived on scene after the boy's mother had untied his scarf, which had been tight around his neck. First responders began CPR, and transported the boy to Doylestown Hospital.
Investigators believe the dog, a 1-year-old hound mix, pulled the scarf too tightly around the child's neck. They say preliminary details indicate the incident was an unlikely, tragic event.
The boy has since been moved to the Children's Hospital of Philadelphia, where he will be under heavy sedation for the next several days.
The investigation is ongoing.