Grandmother charged with murder in beating death of 8-year-old granddaughter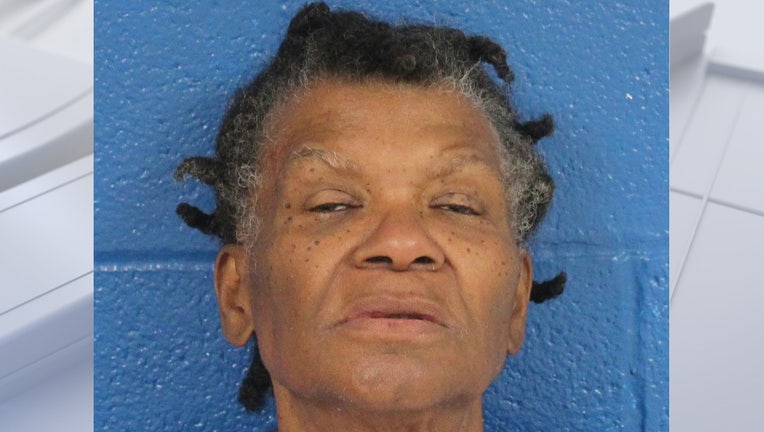 article
NASHVILLE, N.C. - A North Carolina grandmother has been charged with first-degree murder in the beating death of her 8-year-old granddaughter.
The Nash County Sheriff's Office said Patricia Ann Ricks, 72, is accused of beating the child so badly she was dead when she arrived at a local hospital Tuesday. Authorities said she had injuries "throughout her entire body and head."
When detectives went back to the home where the child lived, they found five children and one adult. Ricks was the guardian for all of the children, investigators said.
Ricks was questioned, then booked on charges of first degree murder and felony child abuse with serious injury. No bond has been set.
Investigators said she did not give a statement when questioned.
"Detectives do not know any motive for this crime," the sheriff's office said.