Palmdale detectives searching for man accused of taking up-skirt photos of woman at Metrolink station
PALMDALE, Calif. - Palmdale Sheriff's detectives are searching for a man accused of taking up-skirt photos of a woman as she waited for a Metrolink train late last month.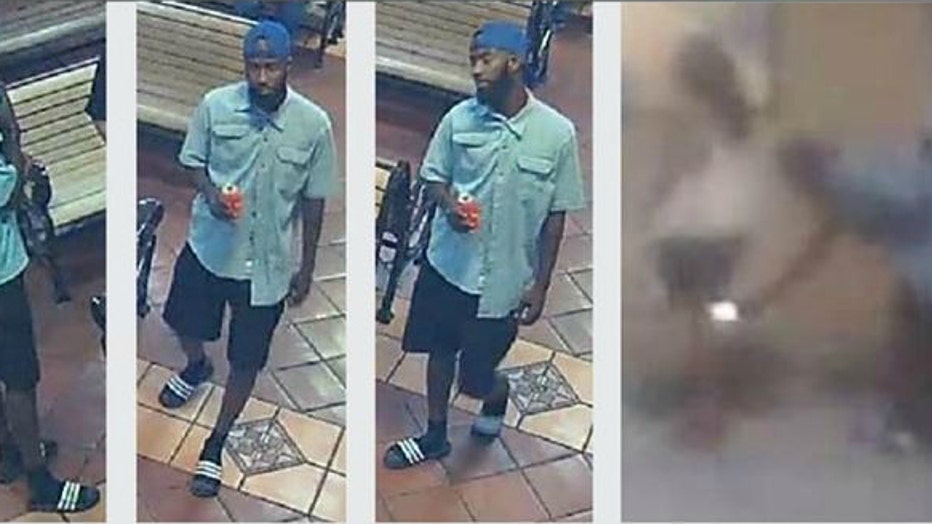 Investigators said that the unidentified male, believed to be in his 30s, was captured committing the crime on video surveillance on July 31.
Anyone who can identify this suspect or has additional information regarding this incident is encouraged to contact Palmdale Station's Detective Nisenoff at 661-272-2465. You can also submit anonymous tips to crimestoppers.com or by calling 1-800-222-TIPS.