Newsom issues executive order to help renters and homeowners during COVID-19 crisis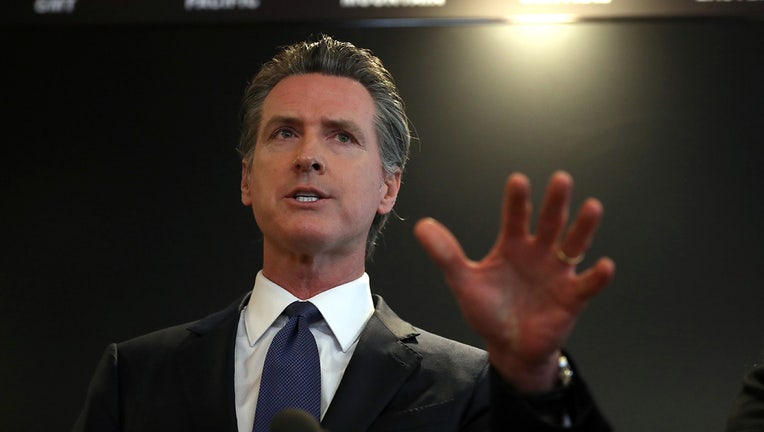 article
SACRAMENTO, Calif. - California Gov. Gavin Newsom on Monday issued an executive order to help renters and homeowners during the coronavirus pandemic.
It includes halting evictions, slowing foreclosures, and protecting against utilities being shut off. The protections are in place through May 31 and could be extended.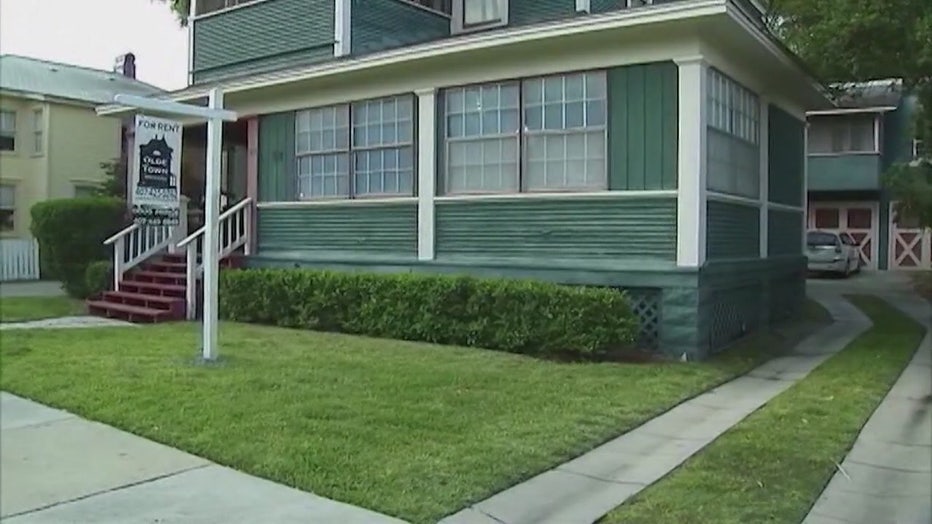 It doesn't mean renters won't have to pay rent, but it could mean delayed payments for some.
Los Angeles Mayor Eric Garcetti issued similar moratoriums on evictions.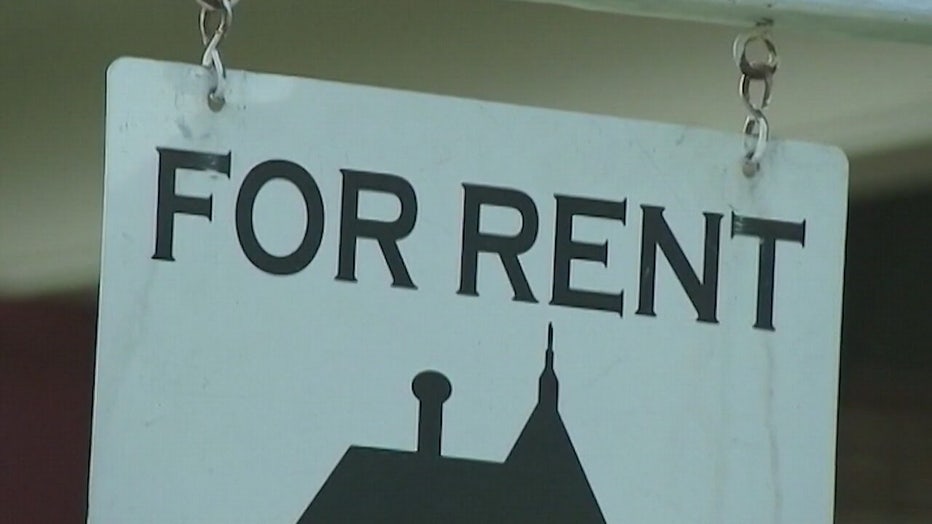 The orders come as Californians face cuts in wages and layoffs as businesses continue to close over coronavirus concerns.