Negotiations break down between UPS, Teamsters Union, future uncertain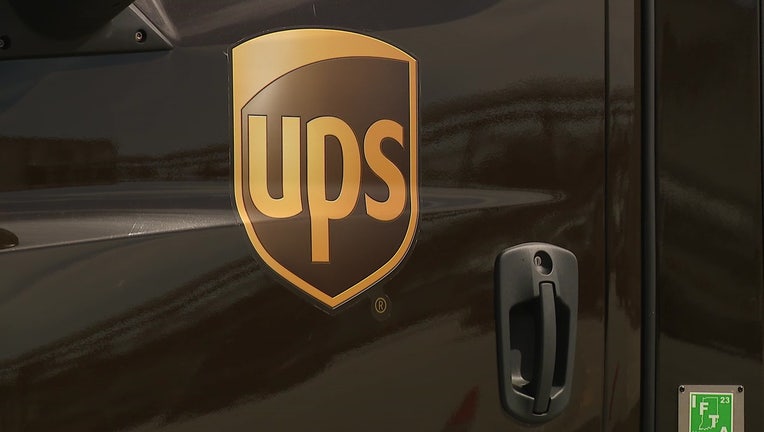 article
ATLANTA - After a marathon overnight session, negotiations have reportedly collapsed between Sandy Springs-based United Parcel Service and the Teamsters Union which represents nearly 340,000 employees.
The union tweeted that UPS walked away from the bargaining table around 4 a.m. after presenting what the union considered an unacceptable offer.
 
However, UPS says the Teamsters Union stopped negotiating. They released the following statement:
The Teamsters have stopped negotiating despite UPS's historic offer that builds on our industry-leading pay. We have nearly a month left to negotiate. 
We have not walked away, and the union has a responsibility to remain at the table.
Refusing to negotiate, especially when the finish line is in sight, creates significant unease among employees and customers and threatens to disrupt the U.S. economy. Only our non-union competitors benefit from the Teamsters' actions.
We're proud of our offer. It delivers wins for our people. The Teamsters should return to the table to finalize this deal.
As of right now, there are no additional negotiations scheduled. The contract is due to expire at the end of the month. 
The teamsters union has voted to authorize a strike if a resolution cannot be reached. If that happens, it will the first since 1997 for UPS workers. That strike lasted for 15 days.
A strike would likely cripple shipping across the country and affect millions of deliveries a day. It would also damage the company's reputation with customers.