Murder investigation underway after man found stabbed in middle of roadway in Long Beach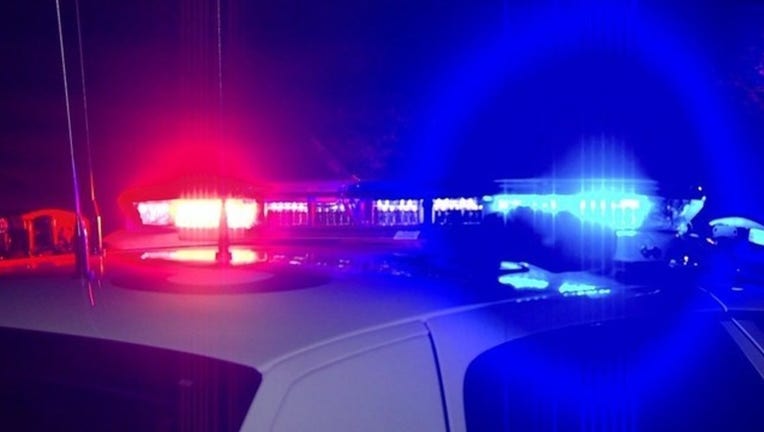 article
LONG BEACH, Calif. (FOX 11) - Police are conducting a murder investigation in Long Beach after a man was found stabbed in the middle of the roadway on Friday.
At approximately 8:35 p.m., officers were dispatched to 900 block of East Anaheim Street regarding a battery call which resulted in the death of a male adult.
When officers arrived, they located the victim nearby in the roadway with stab wounds to his upper torso. The Long Beach Fire Department responded to the scene and transported him to a local hospital where he later succumbed to his injuries. The victim's identification is not being released at this time due to pending notification to next of kin.
Authorities said that their preliminary investigation suggests the victim may have been in a verbal altercation with the suspects before the incident occurred.
The suspects were described as two males. The motive for the incident is unknown and the investigation remains ongoing.
Anyone with any information regarding the incident is urged to contact LBPD Homicide Detectives Sean Irving and Ben Vargas at 562-570-7244. Anonymous tips may be submitted through "LA Crime Stoppers" by calling 800-222-8477, downloading the "P3 Tips" app to your smart phone (available at the Apple app store or Google Play), or by visiting www.crimestoppers.org.