Mother killed, three children injured after suspected DUI crash in Lancaster
LANCASTER, Calif. (FOX 11) - A suspected drunk driver is in custody after a deadly crash in Lancaster killed a mother. Three of her children were also injured in the crash. 
The collision happened around 12:45 p.m. Saturday near 40th Street West and Avenue L.
The woman was driving a Suburban SUV when a suspected drunk driver attempted to turn left and collided into each other. 
"Looks like a failure to yield, they met at the light. I don't know if the light was green, yellow or red at the time," said Detective Gilberto Borruel with the Los Angeles County Sheriff's Office. 
The woman died at the scene, her three children were airlifted to the Los Angeles Children's Hospital in critical condition; according to officials all are expected to survive.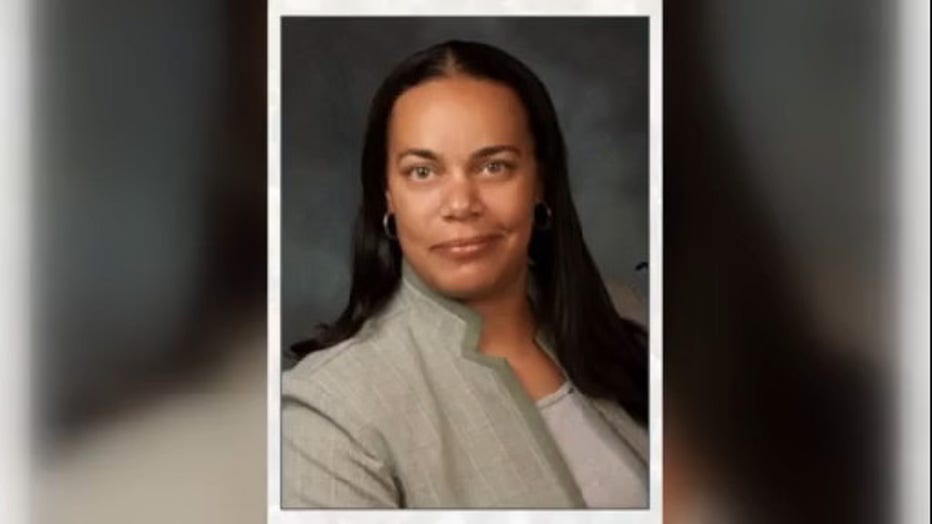 The woman killed in the crash has been identified by the Los Angeles County Sheriff's Department as Shannon McDonald, she was a Lancaster commissioner and a mother of five. According to the city's website McDonald volunteered with foster kids and had severed as commissioner since 2017.
According to detectives the driver of the truck refused to take a field sobriety test at the scene.
"He did tell me he had consumed alcohol prior to driving his vehicle," added Borruel.
The man in the pickup was taken to Antelope Valley Hospital.
The sheriff's office is asking for the public's help, anyone who saw the accident or has more information is asked to contact them.