Mom's Snapchat rant about Kohl's Cash goes viral; Kohl's responds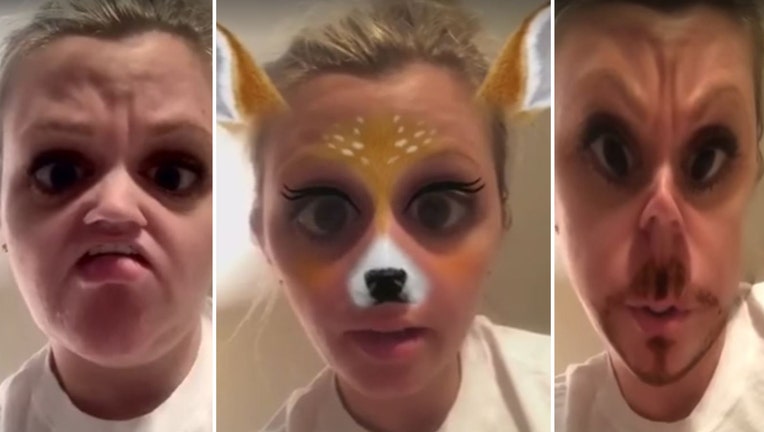 article
(WJBK) - A video reenactment of a frustrating shopping experience at Kohl's has gone viral.
A Michigan woman says she was waiting in the line at Kohl's for so long that she became late to pick up her kids. Amanda Bell says the lady in front of her was returning something and was relentlessly asking questions about what would happen to her Kohl's Cash. Amanda says the woman kept asking so many questions that the cashier eventually called over a manager to help.
So, when Amanda got home, she reenacted the whole exchange on SnapChat using various filters -- casting herself as the cute little doe-eyed deer, of course.
"Nobody flippin' cares, lady, how much Kohl's Cash you have! Take mine! I don't care! Just stop asking questions!" Amanda says in her video.
She shared her SnapChat story on her Facebook page, Amanda Bell #keepinitreal, and it's been viewed nearly 5 million times.
Kohl's even posted a response video on her Facebook page - also using the SnapChat deer filter - saying they're sorry and they'll make it up to her soon.
Amanda is reportedly a mom of two from Saline, Michigan.
Amanda has posted other popular Snaps and videos on her Facebook page that you can check out here.