Missing 7-year-old girl located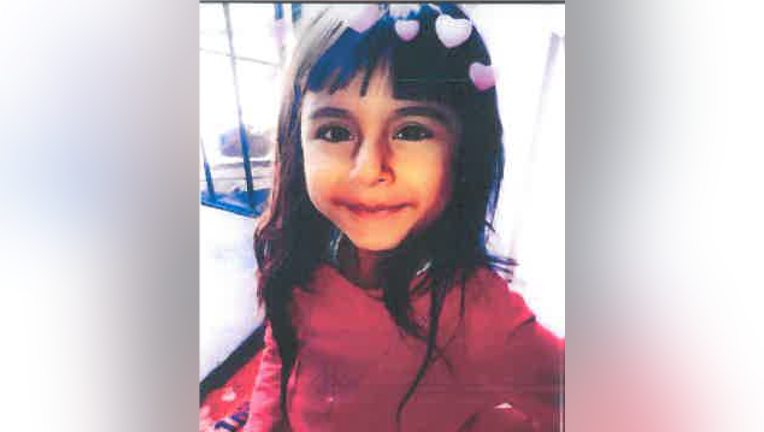 LOS ANGELES - The Los Angeles Police Department said that a missing 7-year-old girl was located on Sunday evening. 
Ruby Alvarado, 7, was last seen Saturday around 9 a.m. near the 3100 block of West 6th Street in Los Angeles. She was with her mother, Xyla Aguirre, as her mother was making a family visit.  Neither had been seen since and the family is concerned, the LAPD said in a statement.
No additional information has been released at this time.