Man sentenced to death for fatally shooting two Palm Springs police officers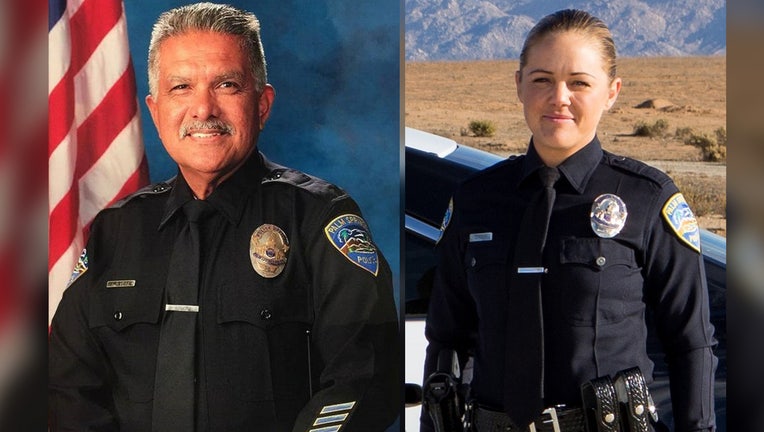 PALM SPRINGS, Calif. (FOX 11) - John Hernandez Felix, 29, was sentenced to death for the murders of Officers Jose Gilbert "Gil" Vega and Lesley Zerebny.
In May, a jury convicted him of first-degree murder of the two officers and the attempted murders of six other officers.
The two officers were shot to death on October 8, 2016 during an ambush. On that date, Palm Springs police responded to a home on Cypress Ave. have receiving a call of domestic disturbance.
Related: Memorial held for slain Palm Springs Police officers
Suspected Palm Springs cop killer to face death penalty, authorities say
Officials say within minutes of the officers arriving inside the home, Felix opened fire using an AR-15 rifle.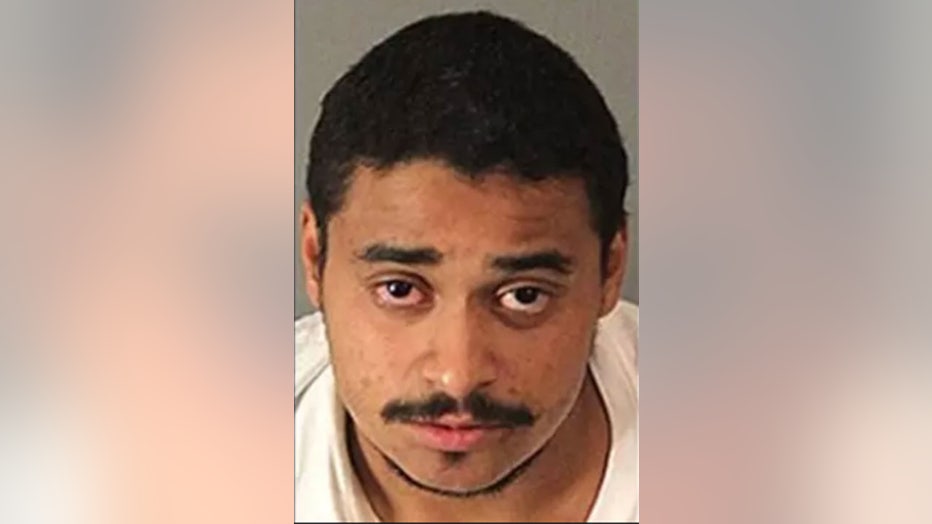 John Hernandez Felix (FOX 11 Los Angeles)
Officer Vega and Zerebny were killed by gunfire and six other officers were injured. Four of the Palm Springs officers had to medically retire after the fatal gun battle.
Zerebny was a rookie officer who just returned from maternity leave and Vega was months away from retirement.
Prosecutors say Felix is a gang member.