Man accused of deliberately hitting motorcycle cop in Chino dies in shootout with police
RIALTO, Calif. - A man who led authorities on a search across San Bernardino County was shot and killed after he was involved in a shootout in Rialto on Wednesday.
Earlier in the day, a Chino police officer on a motorcycle tried to get the man to pull over in the 15800 block of El Prado a little before 10 a.m. The man, who was driving a car, refused to pull over and allegedly hit the motorcycle cop on purpose before taking off from the scene, Chino PD told FOX 11.
The officer was taken to the hospital after the crash but has since returned home.
After an hours-long search and getting numerous leads, Chino PD tracked the suspected hit-and-run driver at a home in Rialto and a SWAT standoff ensued. The suspect and Chino PD officers then got into a shootout.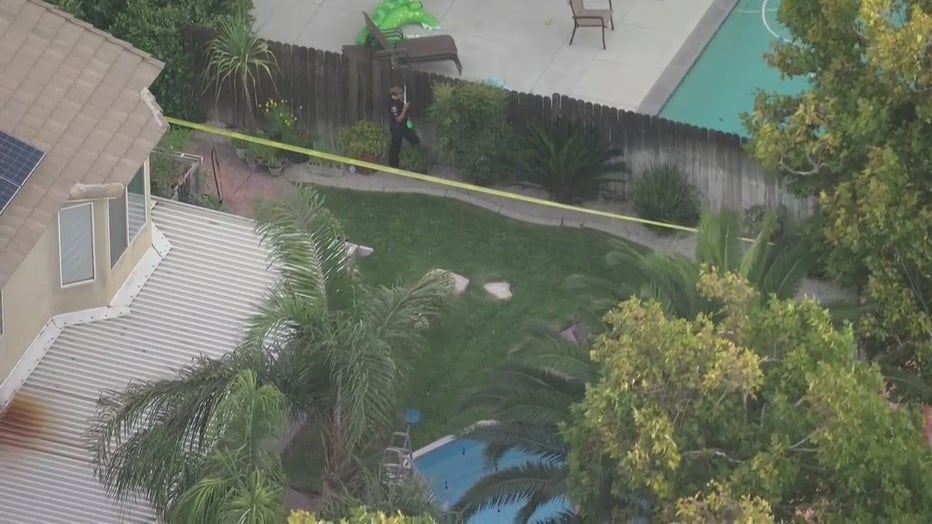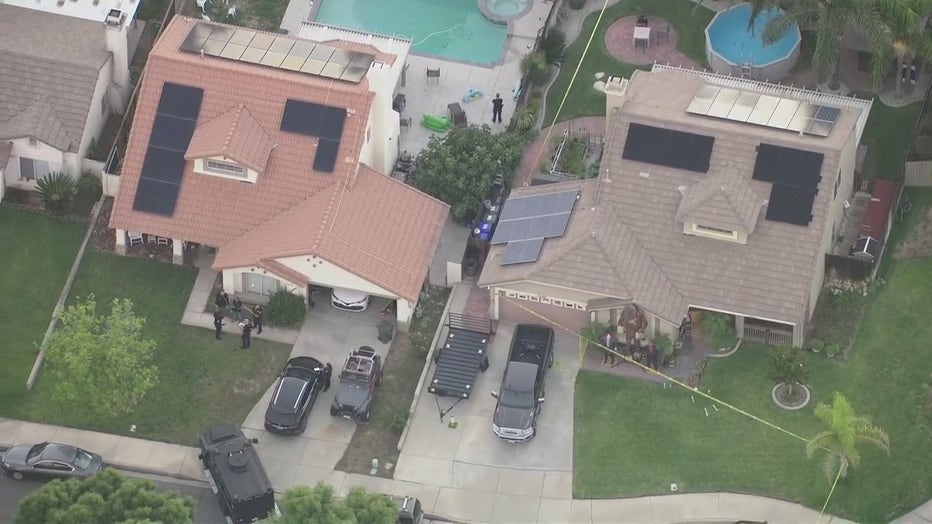 According to Rialto PD, the suspect shot first and then two officers shot back at him, killing the suspect.
Officials have not released the dead suspect's name or the officers who fired at the suspect as of Wednesday night.