Long Beach officials confirmed the city's first three cases of coronavirus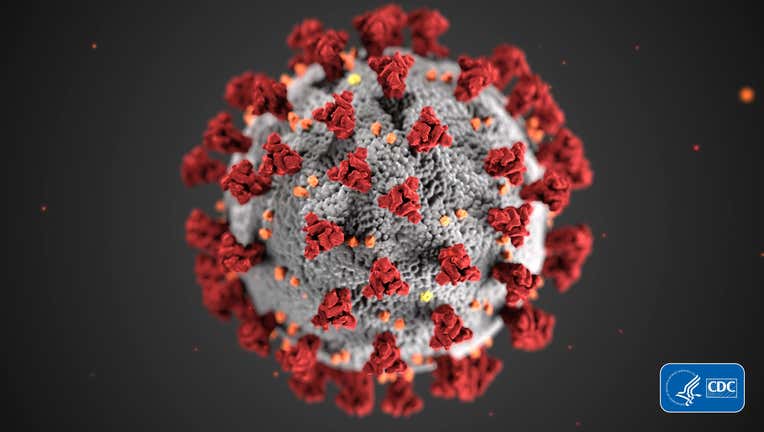 article
LONG BEACH, Calif. - Long Beach officials confirmed early Monday evening that the city's first three cases of coronavirus. The city, which has a health department separate from the county, says the patients are two men and one woman.
Officials are still waiting for confirmation from the CDC about these cases.  
Two of the individuals with coronavirus traveled internationally and one of them traveled domestically, both in the area of community transmission.  One of the patients is hospitalized in stable condition, while the other two patients are isolated at home. 
RELATED: The latest news stories on the coronavirus
The news of these three cases has brought the overall total cases in Los Angeles County to 19, as public health officials announced two additional cases within the county on Monday.
"These preliminary test results and our response and coordination with public health and safety officials are being taken extremely seriously. We strongly believe that COVID-19 is a threat to public health here in Long Beach and throughout the United States," says Mayor Robert Garcia.
Get breaking news alerts in the FOX 11 News app. Download for iOS or Android.
"Today, we have quickly transitioned from preparing for a case to now implementing containment efforts should there be additional individuals who test positive for COVID-19 in Long Beach," said City Health Officer Dr. Anissa Davis. "The emergency declarations that we announced earlier this week continue to assist us with the resources we need to respond to this for our community."
The city encourages its residents to visit the COVID-19 section on the Long Beach website for more information.
Although officials with the Centers for Disease Control and Prevention are urging residents to be prepared, they say you're still more likely to contract the flu than coronavirus. 
The best ways to prevent the spread of respiratory infections, including novel coronavirus, are:
• Stay home if you are sick. Sick people make well people sick.
• If you have mild symptoms, there may be no need to go to a medical facility to see a doctor.
• Certain patients, such as the elderly, those that are immune-compromised or have underlying health conditions should call their doctor earlier.
• If you have questions, please call the clinic or your doctor before going in. If you do not have a healthcare provider, call 211 for assistance finding support near you.
• Wash your hands with soap and water for at least 20 seconds, especially after going to the bathroom; before eating; and after blowing your nose, coughing, or sneezing.
• Cover your cough or sneeze with a tissue, then throw the tissue in the trash.
• Get immunized against the flu to protect yourself and your family, and reduce the potential strain on the healthcare system, which may be impacted by COVID-19 concerns.