Kesha and Dr. Luke settle legal battle over rape, defamation claims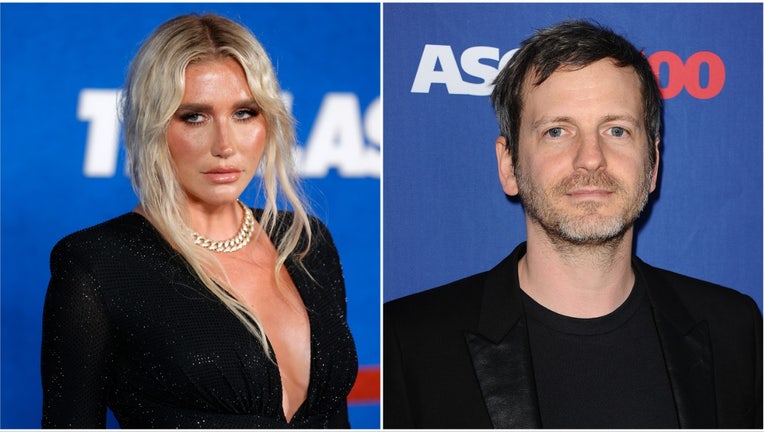 article
NEW YORK - Pop star Kesha and producer Dr. Luke have settled their nearly decade long legal battle over her accusation that he drugged and raped her and his claim that she made it up and defamed him, they announced Thursday, with the singer saying that "only God knows what happened that night."
Dr. Luke, meanwhile, said he was "absolutely certain that nothing happened. I never drugged or assaulted her."
Terms of the deal were not immediately disclosed as both she and he revealed on Instagram that they had agreed to "a resolution" of the case and to a statement from each of them. Messages seeking comment were sent to their attorneys.
"I cannot recount everything that happened," Kesha wrote, adding that she wishes "nothing but peace to all parties involved."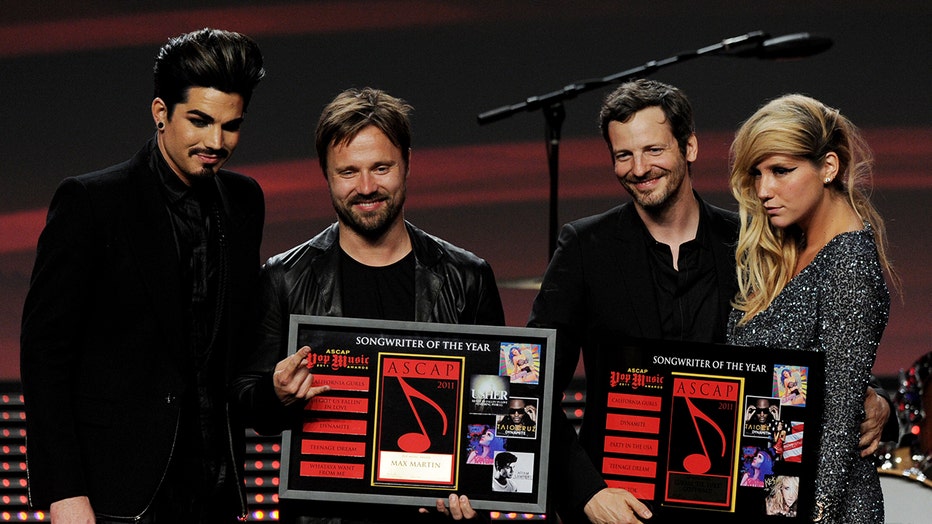 Singer Adam Lambert, Songwriters of the Year Max Martin and Lukasz "Dr. Luke Gottwald and singer Ke$ha pose onstage at the 28th Annual ASCAP Pop Music Awards at the Kodak Ballroom on April 27, 2011 in Los Angeles, California. (Credit: Kevin Winter/Ge
Dr. Luke, in turn, said he wished her well and wanted "to put this difficult matter behind me" after years of fighting to clear his name.
The deal averts a trial that had been scheduled for this summer over allegations that became a #MeToo cause for Kesha's supporters and came to involve a lineup of music luminaries. Lady Gaga, Kelly Clarkson, Katy Perry, Pink, Avril Lavigne, Adam Levine and Taio Cruz are among those who gave testimony or sworn statements related to the case.
EARLIER: Taylor Swift donates $250,000 to Kesha
At the same time, the case raised important legal questions about fame and defamation. The stakes were seen as high enough that media outlets weighed in about pretrial rulings that they worried could help powerful people suppress unflattering reporting.
The court clash between the multi platinum-selling singer and the Grammy-nominated producer has been playing out since 2014 and looming over both of their careers.
The Associated Press does not generally name people who report being sexually assaulted unless they come forward publicly, as Kesha has done.