Joran van der Sloot case: Natalee Holloway suspect pleads not guilty to extortion, wire fraud charges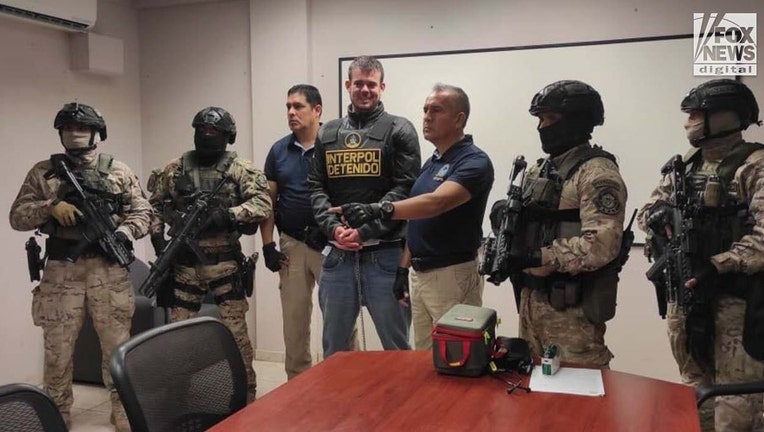 article
Joran van der Sloot pleaded not guilty in federal court during a Friday morning arraignment hearing on extortion charges, entering court with a smile as he faces extortion and wire fraud charges in connection with the 2005 disappearance of Alabama 18-year-old Natalee Holloway.
Van der Sloot, 35, is the prime suspect in the May 2005 disappearance of Holloway, who was last seen leaving a bar with him in Aruba during a trip for graduating seniors from Mountain Brook High School.
The court was prepared to provide a translator for him, but van der Sloot said, "It's really not necessary" because he speaks good English.
Beth Holloway, Natalee's mother, sat in one of the first three rows and appeared to keep her eyes on van der Sloot almost the entire time. 
JORAN VAN DER SLOOT CASE: PRIME NATALEE HOLLOWAY SUSPECT TO BE ARRAIGNED ON EXTORTION CHARGES
Magistrate Judge Gray Borden told van der Sloot he would only accept a not guilty plea in the extortion and wire fraud case -- and that if the Dutch national decided to plead guilty, he could do so at a later date.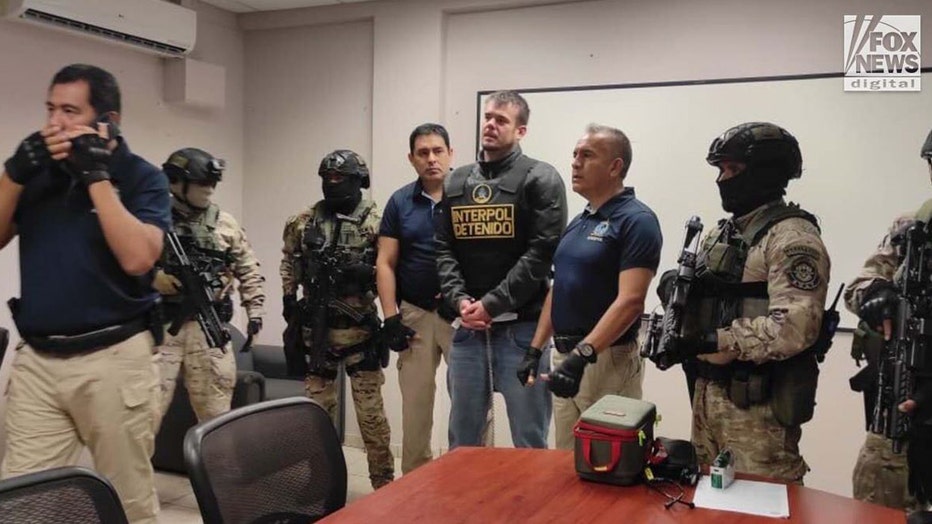 Joran van der Sloot is shown at Peru airport with authorities before heading to the United States. (Col. Carlos López Aeda for Fox News Digital)
Although the charges involve allegations that van der Sloot tried to extort and defraud Holloway's mother, it marked the first time that she had seen van der Sloot face-to-face, said George Seymore, of Patriot Strategies, who represents the Holloway family.
The Dutch national, who was convicted of murder in connection with a Peruvian business student's death in 2010, landed in Birmingham, Alabama, on Thursday afternoon after being taken from Lima, Peru, with agents from the Federal Bureau of Investigation.
Van der Sloot is being charged with extortion and wire fraud in the U.S. after allegedly attempting to sell Beth Holloway fake information regarding the location of her daughter's body.
A 2010 federal indictment alleges van der Sloot extorted Beth Holloway, seeking $250,000 in exchange for the location of her daughter's remains.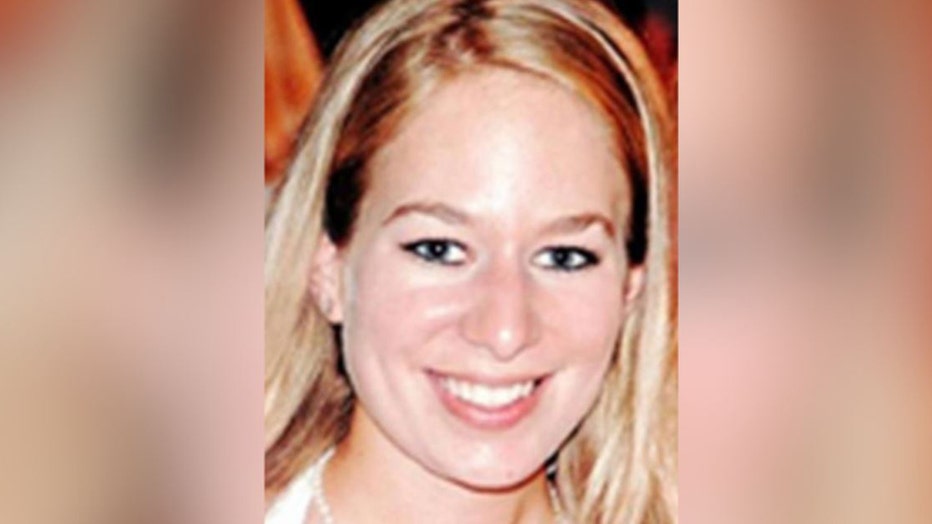 Natalee Holloway was last seen alive in Aruba while on a Mountain Brook high school senior trip. (Federal Bureau of Investigation)
After deposits of $25,000 were paid, van der Sloot allegedly lied to Beth Holloway's lawyer, John Q. Kelly, about where her daughter's remains were located, according to American prosecutors. 
While van der Sloot was charged in 2010, the Peruvian government wouldn't agree to allow him to face charges in America until recently, when the government approved the temporary transfer of custody, arguing in part that he should go to trial before witnesses got too old.
Federal prosecutors say the alleged extortion scheme happened between March 29, 2010, and May 17, 2010. 
NATALEE HOLLOWAY SUSPECT JORAN VAN DER SLOOT ARRIVES IN US TO FACE EXTORTION, WIRE FRAUD CHARGES
After receiving the money, van der Sloot then traveled to Peru and met Stephany Flores, 21, at a Lima casino owned by her father.
He killed her five years to the day after Holloway's disappearance, fled the country and was eventually captured.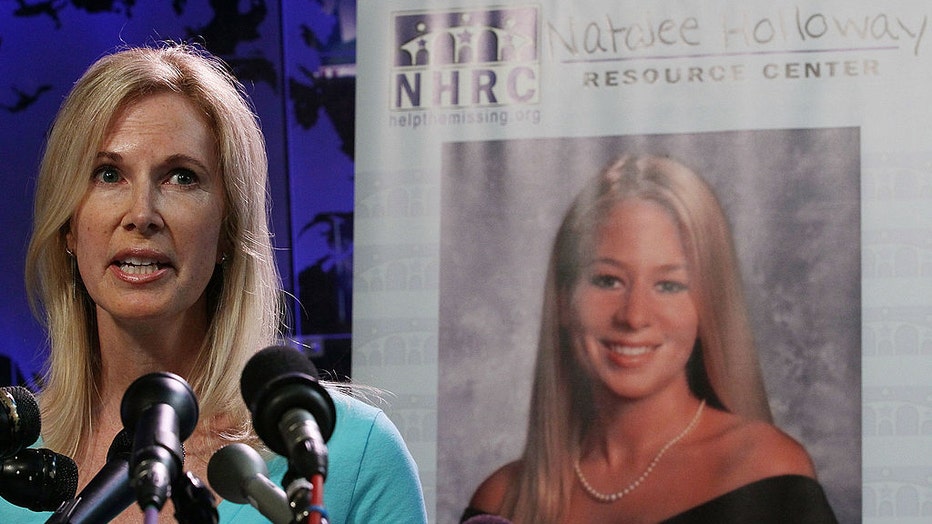 FILE-Beth Holloway participates in the launch of the Natalee Holloway Resource Center on June 8, 2010 in Washington, D.C. (Mark Wilson/Getty Images)
He was initially sentenced to 28 years in prison for the murder, but saw more time added to his sentence because of a drug-smuggling operation he ran from behind bars.
Under an agreement with the government of Peru, he will go back there to finish his prison sentence after his trial in the Northern District of Alabama.
If convicted on the U.S. charges, van der Sloot would return to a federal prison after his Peruvian sentence ends in 2038 to serve up to 40 more years.
In an earlier statement provided to Fox News Digital when the Peruvian court announced the transfer of van der Sloot, Beth Holloway, Natalee's mother, said this gives her family a chance at justice.
Fox News' Claudia Kelly-Bazan contributed to this report.