Israel's Prime Minister Netanyahu rushed to hospital, his office says he is in 'good condition'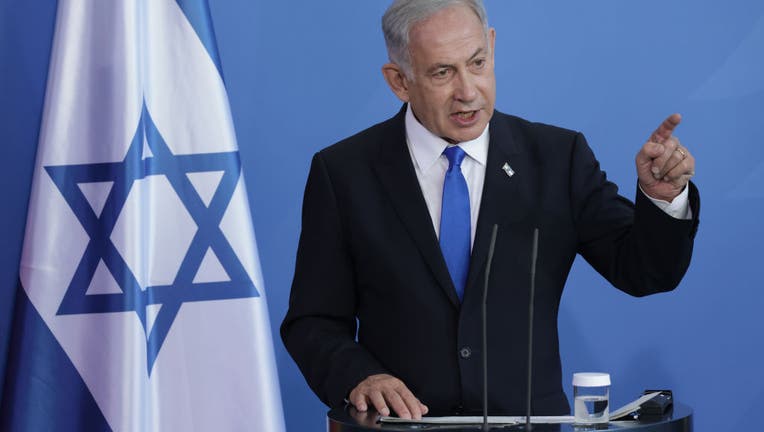 article
JERUSALEM (AP) - Israeli Prime Minister Benjamin Netanyahu was rushed to a hospital on Saturday, but was in "good condition" as he underwent a medical evaluation, his office said.
The Israeli leader's office said he was being treated at Israel's Sheba Hospital, near the coastal city of Tel Aviv, but gave no further details.
Walla, a leading Israeli news site, quoted an unnamed official close to Netanyahu as saying he had fainted at home but was fully conscious at the hospital. Haaretz, another news site, quoted hospital officials as saying Netanyahu was conscious and walking on his own. The reports could not immediately be confirmed.
Netanyahu, 73, is Israel's longest serving leader. He has served multiple terms stretching over 15 years in office. His current far-right government, a collection of religious and ultranationalist parties, took office last December.
Netanyahu is said to be in generally good health, though he was briefly hospitalized last October after feeling unwell during prayers on Yom Kippur, day when observant Jews fast.
Israel is currently in the midst of a heat wave, with temperatures in the mid-30s degrees Celsius, (mid-90s in Fahrenheit).