Irvine man arrested after kicking puppy down flight of stairs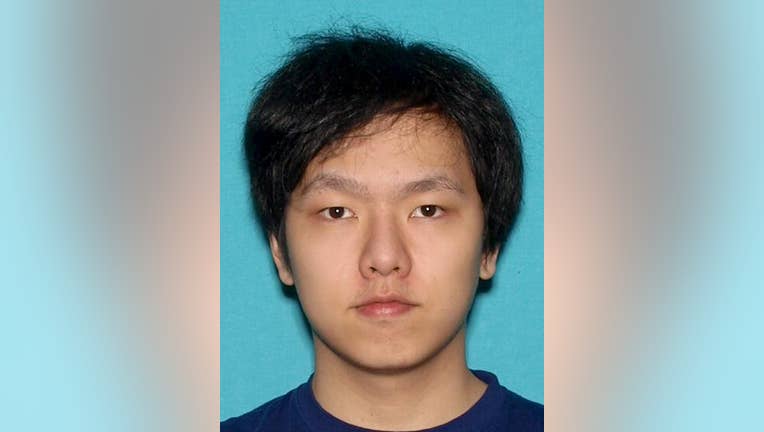 article
IRVINE, Calif. - An Irvine man accused of repeatedly kicking a 5-month-old French bulldog puppy down a flight of stairs was arrested on April 12 and faces animal cruelty charges.
The Irvine Police Department says 22-year-old Ruiang Zhang was taken into custody after a witness saw him kicking a female puppy and ultimately kicked her down a flight of stairs at an apartment complex off Bowery in Irvine. Zhang shares the puppy with his live-in girlfriend, police said.
Zhang was taken to Orange County Jail.
Police officers took the puppy to a local veterinarian after noticing that she was injured. Authorities say the puppy suffered multiple broken bones in her legs and will remain in the care of the veterinarian until further notice.
Anyone with information related to this investigation is asked to call Detective Larum at 949-724-7194.