Hiker finds decomposing bodies at Colorado campsite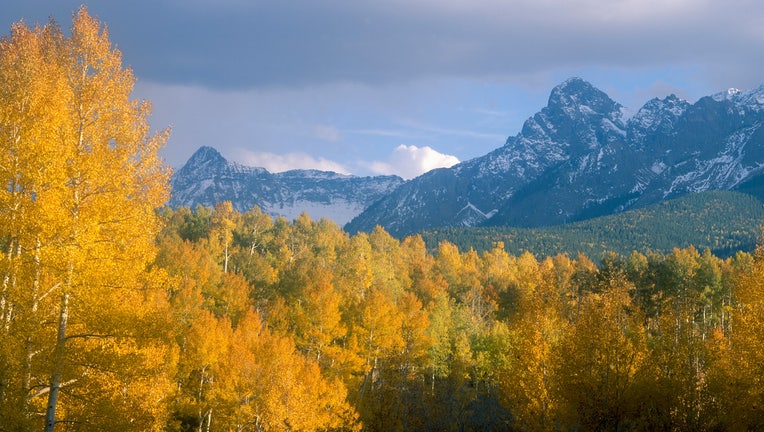 article
A person hiking near a Colorado campground made a gruesome discovery, authorities said.
According to the Gunnison County Sheriff's Office, the hiker was in the Gold Creek Campground area in Gunnison National Forest, about 200 miles southwest of Denver, on Sunday afternoon when they found a "heavily decomposed" body at a remote campsite. The hiker called authorities, and investigators decided to wait until daylight to investigate the scene.
The next morning, they found two more decomposed bodies in a tent. Investigators say it appears the people had been dead for a "substantial period of time."
READ MORE: Hiker killed, 2 others injured in 'wet landslide' while hiking in California's Sierra Nevada
The sheriff's office has not released the names of the people who died, though investigators "have a vague idea" of who they are, authorities said. Autopsies are pending to determine their causes of death.
"We're suspecting they were there under the snow all winter long," Gunnison County Sheriff Adam Murdie told The New York Times.