Gigi Hadid reportedly arrested in Grand Cayman Islands for marijuana possession: 'All's well that ends well'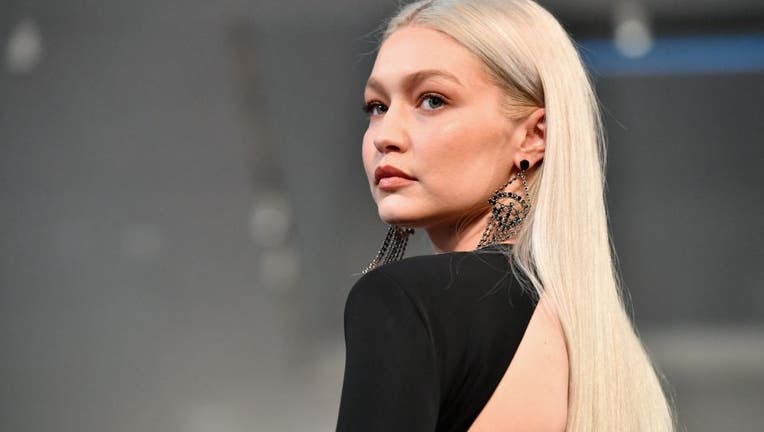 article
Model Gigi Hadid was reportedly arrested July 10 after allegedly arriving to the Grand Cayman Islands with marijuana in her possession.
"Gigi was traveling with marijuana purchased legally in NYC with a medical license," a representative for Hadid confirmed to People magazine. "It has also been legal for medical use in Grand Cayman since 2017. Her record remains clear, and she enjoyed the rest of her time on the island."
Hadid shared a handful of photos and video from her time on the island shortly after the news broke."All's well that ends well," she captioned the post.
A representative for Hadid and authorities in the Grand Cayman Islands did not immediately respond to Fox News Digital's request for comment.
Local outlet Cayman Marl Road reported Hadid and friends arrived to the island via private jet July 10 and were processed by Customs and Border control. A small amount of marijuana, seemingly enough for personal use, and other drug paraphernalia were found, the outlet reported.
The model was subsequently arrested and taken to the Prisoner Detention Center and later released on bail.
Hadid appeared in summary court, where she reportedly pleaded guilty and was fined $1,000.