'Fuller House' star Jodie Sweetin slams film sale to Candace Cameron Bure's Great American Family network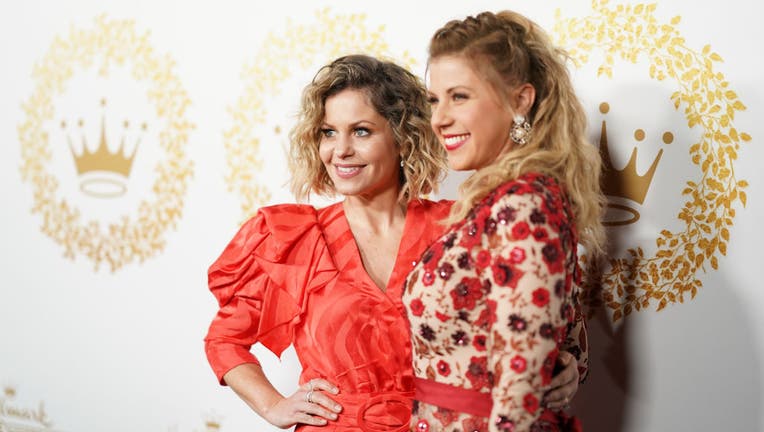 article
Jodie Sweetin is "disappointed" that an independent film project she worked on has been sold to Great American Family, the network where Candace Cameron Bure serves as the chief creative officer.
"Sometimes, we, as actors, don't have control over which network buys the projects we are in nor are we a part of the process in which they get sold," Sweetin said in a statement to Fox News Digital. "So I was very surprised to learn by reading about it in the press yesterday that the independent film I worked on over a year ago was sold to Great American Family."
"I am disappointed, but in keeping with my mission of supporting the LGBTQ+ family, any potential or future money made from this sale will be donated to LGBTQ+ organizations."
Representatives for Bure and Great American Family did not immediately respond to Fox News Digital's request for comment.
The film in question, "Craft Me a Romance," is a part of Great American Family's lineup for next month.
Sweetin and Bure, who starred together on "Full House" and "Fuller House," seemed to have a disagreement back in November when Bure left the Hallmark Channel for the Great American Family network.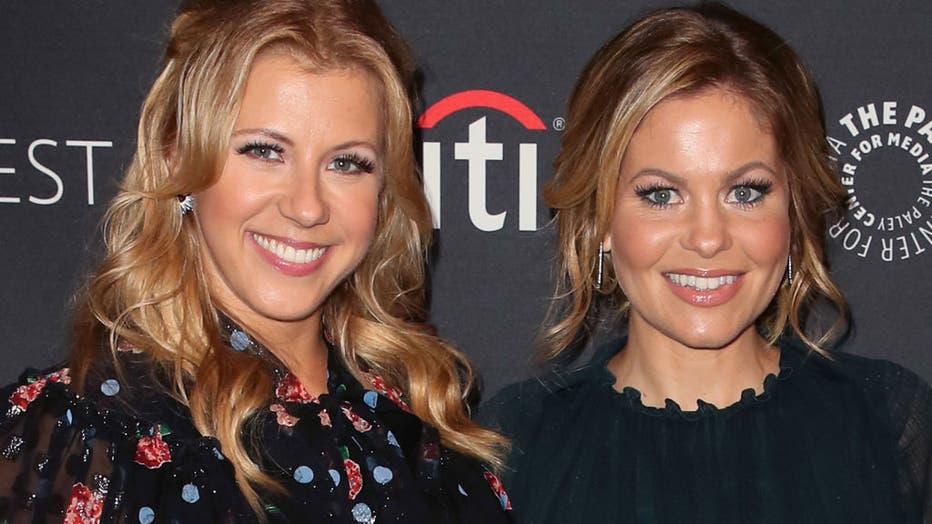 Actresses Jodie Sweetin (L) and Candace Cameron Bure attend The Paley Center for Media's 11th Annual PaleyFest fall TV previews Los Angeles for Netflix's 'Fuller House' at The Paley Center for Media on September 14, 2017 in Beverly Hills, California.
Bure explained to the Wall Street Journal, "My heart wants to tell stories that have more meaning and purpose and depth behind them. I knew that the people behind Great American Family were Christians that love the Lord and wanted to promote faith programming and good family entertainment."
"I think that Great American Family will keep traditional marriage at the core."
Shortly afterward, "Dance Moms" star Jojo Siwa called out Bure for the comments, saying the sentiment was "rude and hurtful to a whole community of people." Sweetin showed support for Siwa in the comments at the time.
"You know I love you," she wrote, along with two red heart emojis.
At the time, Bure unfollowed Sweetin on social media.
However, the two reunited months later with the cast of "Full House" for 90s Con.