FTC warns parents about dating apps that allow adults to communicate with children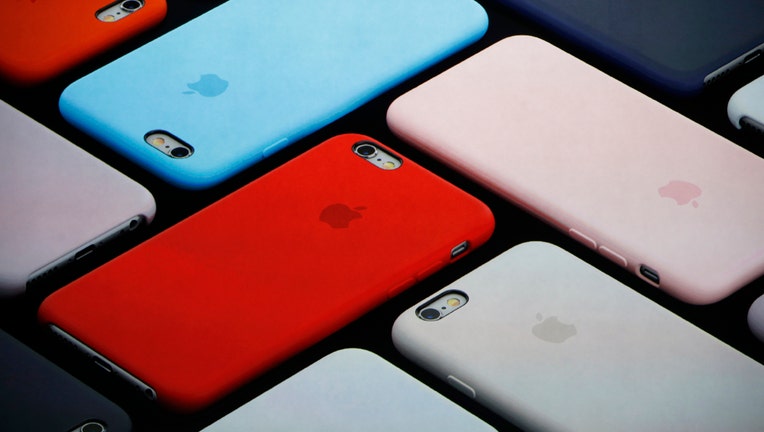 article
(FOX 7 Austin) - The Federal Trade Commission issued an advisory to parents Monday that some dating applications, like FastMeet, Meet24 and Meet4U, are allowing adults to find and communicate with children.
According to the advisory, the apps let children create public dating profiles and also collect users' real-time location data, allowing adults, and possible sexual predators, on the app to search by age and location to identify nearby children.
The FTC has issued a warning letter to the Ukraine-based developer Wildec LLC saying the company appears to be violating both the FTC Act, which prohibits unfair acts or practices, and the Children's Online Privacy Protection Act (COPPA), which requires app developers to give notice and obtain consent from parents before collecting or sharing personal information from users under age 13.
"Despite a statement in each app's Privacy Policy that users under 13 years of age are not allowed to use the apps, users who indicate they are under 13 are not prevented from accessing and using the apps or being visible to other users," the warning letter states. "In testing of Meet24, FTC staff was able to search for other users by age and location to find users near our location who indicated that they were as young as 12 years old."
The warning letter also states that several individuals in the U.S. have faced criminal charges stemming from communications or attempted communications with minors via Wildec LLC's apps.
The FTC advises concerned parents to remove the apps if they are on their children's devices. Parents can also set their children's devices to require parental approval before purchasing any new apps.
According to the advisory, both Apple and GooglePlay removed the apps from their stores as of May 3, but updated versions could appear in the future, but only for adults.
According to the warning letter, the apps will be reviewed again in the next month to assess if they comply with applicable law.
To find information on how to delete existing versions of these apps, go to Apple's website (for iPhones) or Google's website (for Android phones).
KTBC reported this story from Austin, Texas.