Former Disney star Raven-Symoné had her dates sign an NDA 'before the naughty times'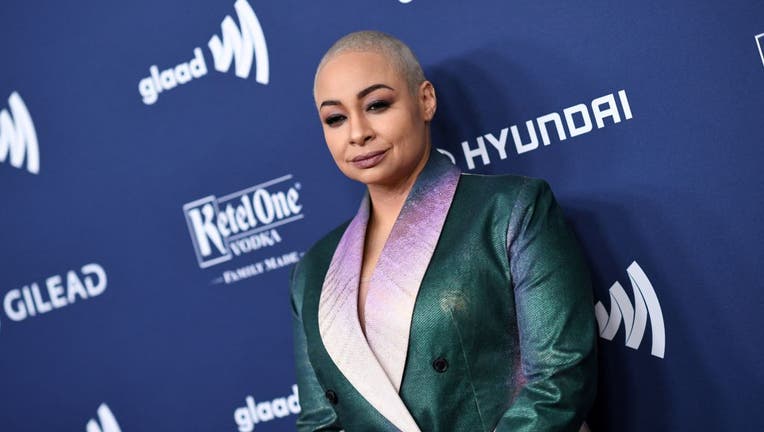 article
Raven-Symoné had a set of rules when it came to dating back in the day.
The former Disney star candidly spoke about how things were in her dating life before she tied the knot with Miranda Pearman-Maday.
"All of my relationships…obviously, when I started dating, I had to get people to sign NDAs [non-disclosure agreements]," Symoné explained during an interview on the "Howie Mandel Does Stuff" podcast.
"It took me a while to wrap my head around it because it's just very impersonal, but someone in our position needs to do that."
Mandel asked Symoné, 36, at what point during the date or the relationship she requested the NDA to be signed.
"Before the naughty times come," Symoné laughed before she said, "No, I'm serious…right before naughty time comes."
Mandel jokingly responded, "So you have paperwork on your nightstand?"
Symoné responded "yes," adding "not always on the nightstand, it might happen the day before."
"Now they have consent forms... that's a part of it now... Welcome to being a celebrity in Hollywood nowadays," she quipped.
"It's true though nowadays, hashtags, real life, they change the dynamic of having an intimate relationship with somebody."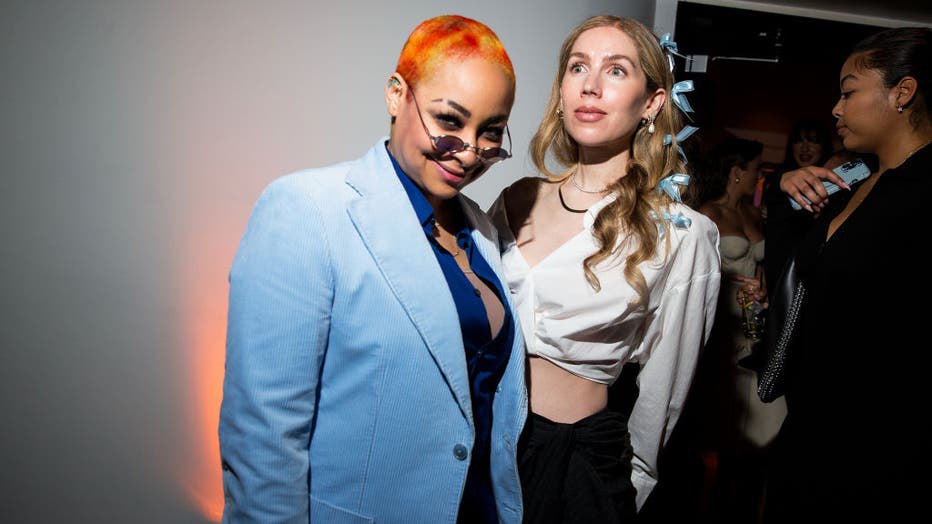 Raven-Symoné and Miranda Maday attend 2023 WIF (Women In Film) Oscar Party at NeueHouse Los Angeles on March 10, 2023 in Hollywood, California. (Photo by Lexie Moreland/WWD via Getty Images)
Symoné revealed that she has kept all of her NDAs in case anyone ever says anything about her past relationships. 
The "That's So Raven" actress went on to say that after two months of dating, she asked her now-wife to sign the NDA.
She recalled the moment being "crazy," since Symoné's mother was pressuring her to move forward with the paperwork.
"She was like, 'You got to get it signed.' I'm like, 'She's from the industry.' And my mom was bugging me," the actress said.
Symoné noted that she was "reluctant" to go through with the documents because she knew something felt "different" about her partner.
Although Pearman-Maday initially refused to sign the NDA, the pair eventually came to an agreement.
"She did it, but she's also proven to me beyond the three pages," Symoné remarked.
The couple secretly tied the knot in June 2020 in an intimate backyard ceremony.