Fire officials determine Thomas Fire caused by power lines touching each other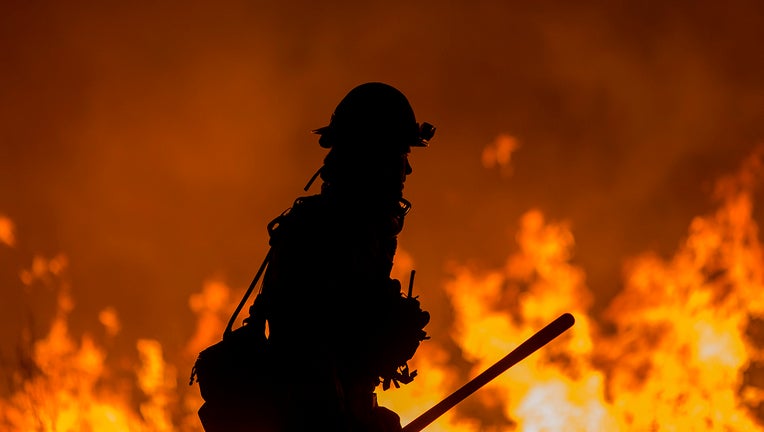 VENTURA, Calif. (FOX 11) - Power lines coming into contact during high winds are to blame for sparking the massive Thomas Fire on Dec. 4, 2017, according to fire investigators with the Ventura County Fire Department.
Fire investigators released a full report into the cause of the Thomas Fire on Wednesday.
"A high wind event caused the power lines to come into contact with each other, creating an electrical arc. The electrical arc deposited hot, burning or molten material onto the ground, in a receptive fuel bed, causing the fire," said a statement from the fire department.
The power lines are owned by Southern California Edison.
The fire burned for nearly 40 days threatening communities in Ventura County and Santa Barbara County. In total, the Thomas Fire scorched approximately 281,893 acres, destroyed 1,063 structures and resulted in the death of two people, including a firefighter, before being declared 100 percent controlled on January 12, 2018.