Fire crews work to knock down terrain-driven fire near East L.A.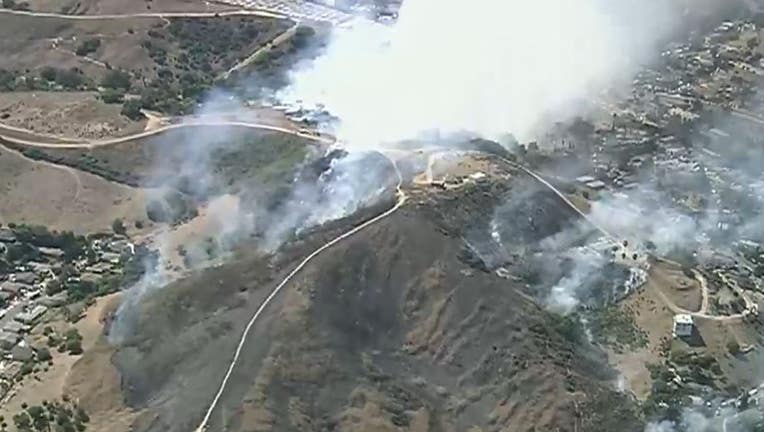 LOS ANGELES - Fire crews were working to control a brush fire that sparked in the El Sereno neighborhood in East Los Angeles on Friday. 
The 40 acre hillside fire was reported just before 11:30 a.m. in the 2800 block of North Eastern Avenue located near the intersection of Templeton Street.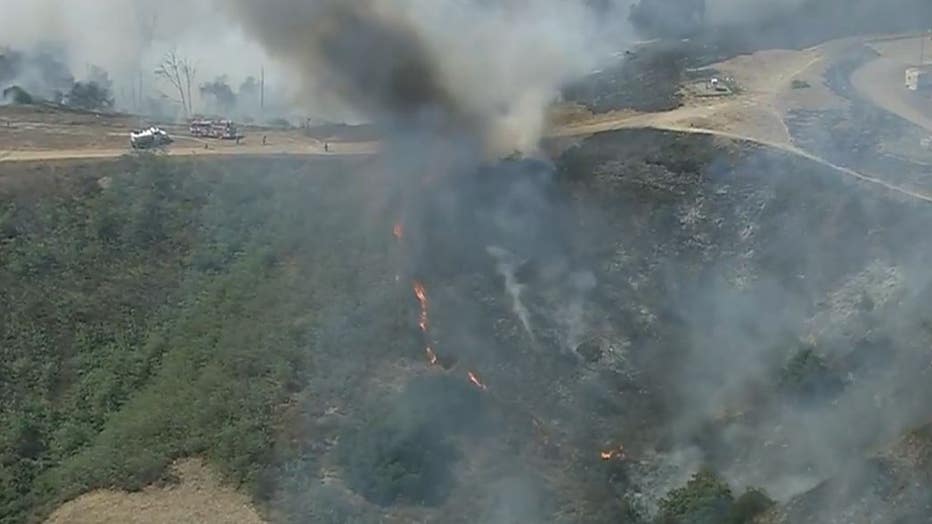 Fire crews established an anchor line at the base of the fire and were working to get lines around the fire, officials said.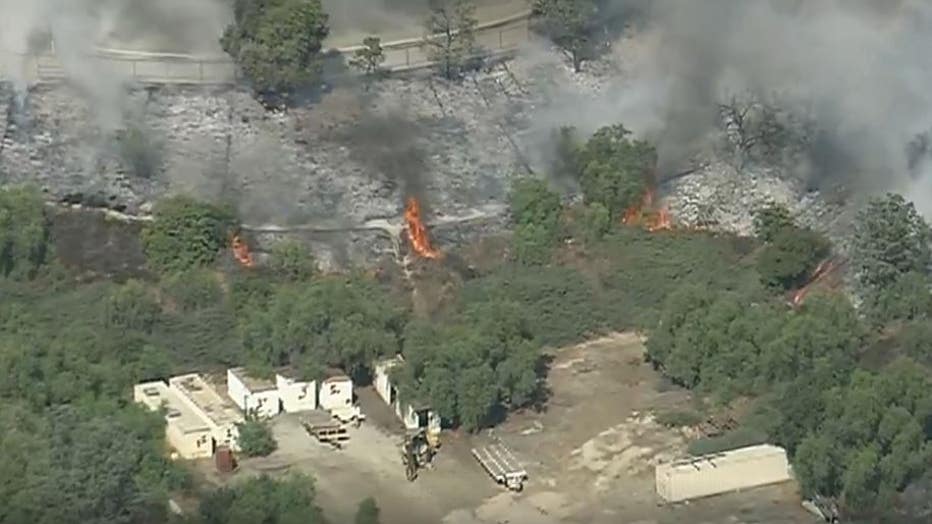 Firefighters continune to make their way up to the terrain to defend an unknown amount of homes. No structures have been damaged and no injuries have been reported at this time.
This is a developing story. Check back for updates.