Fall Out Boy updates Billy Joel's 'We Didn't Start the Fire' from 1989 to present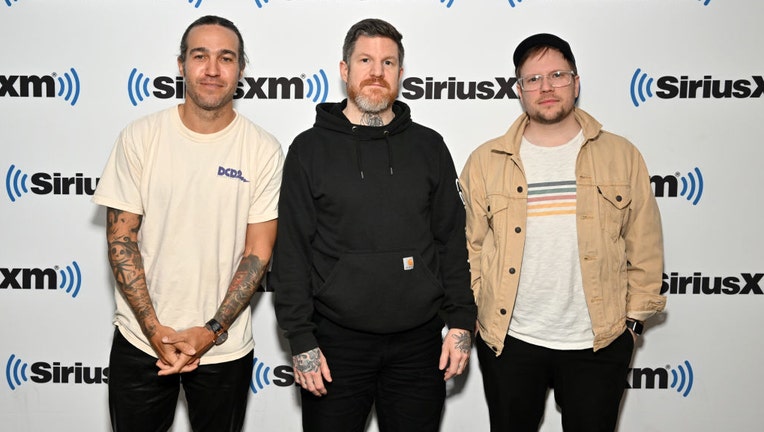 article
A popular song from the late 1980s has been remade with plenty of references to pop culture and top moments in the country through the years. 
Fall Out Boy released an updated version of music legend Billy Joel's "We Didn't Start the Fire," which claimed the No. 1 spot on the Billboard Hot 100 in 1989. 
Fall Out Boy shared on Twitter Wednesday there inspiration for recreating Joel's song writing, "I thought about this song a lot when I was younger. All these important people and events- some that disappeared into the sands of time- others that changed the world forever."
The rock group released their rendition of the track Wednesday featuring references to Elon Musk, Kanye West and Taylor Swift's infamous moment at the 2009 MTV Music Awards, celebrity deaths, and the Black Lives Matter movement and others, according to People. 
RELATED: Billy Joel to end Madison Square Garden residency
Their release of the updated song comes after the band released its latest album, "So Much (for) Stardust." The group is currently on their "So Much for (Tour) Dust" global headline tour to support the album, People reported.
Throughout the song, Fall Out Boy puts their spin on events through the years. In a lyric from Joel's track he sings "Rock and roll/ the cola wars/I can't take it anymore," with Fall out Boy countering in their version with "Bush v. Gore/ I can't take it anymore." One notable line from the updated song is "Trump gets impeached twice/ Polar bears got no ice," Billboard noted.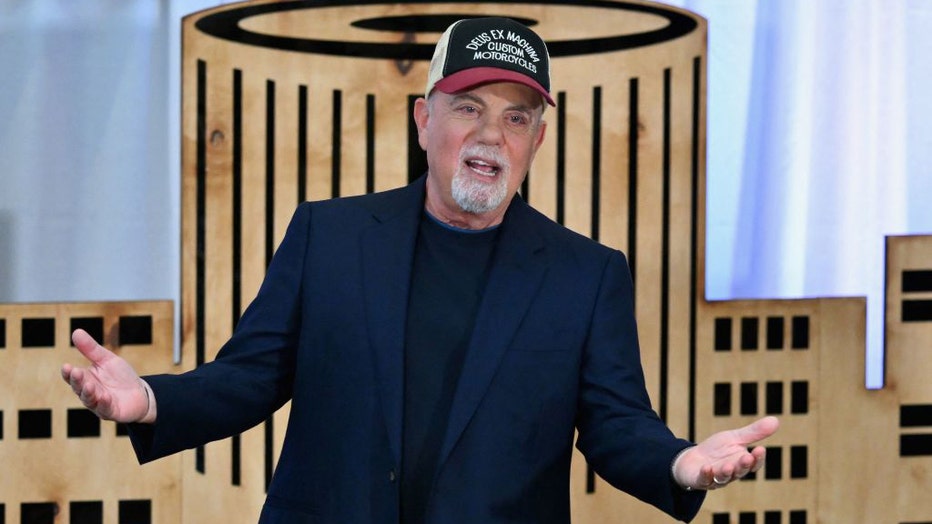 Singer Billy Joel announces the end of his residency at Madison Square Garden in 2024 during a press conference on June 1, 2023. (ANGELA WEISS/AFP via Getty Images)
Joel's original song highlighted news and top moments in pop culture from the mid-20th century to 1989. The New York native performed the hit song at the 32nd Annual Grammy Awards in 1990, where it received nominations for record and song of the year and best pop male vocal performance, Billboard noted. 
The Grammy-winner has been critical of his hit song, explaining that it was one of the few tracks he wrote the lyrics first and then put them to music, Billboard reported. 
Joel's popular hit was not only remade by Fall Out Boy but was used in "The Simpsons" parody "They'll Never Stop the Simpsons" in a 2002 episode. 
This story was reported from Washington, D.C.