El Monte Kung Fu Instructor Accused Of Molesting Students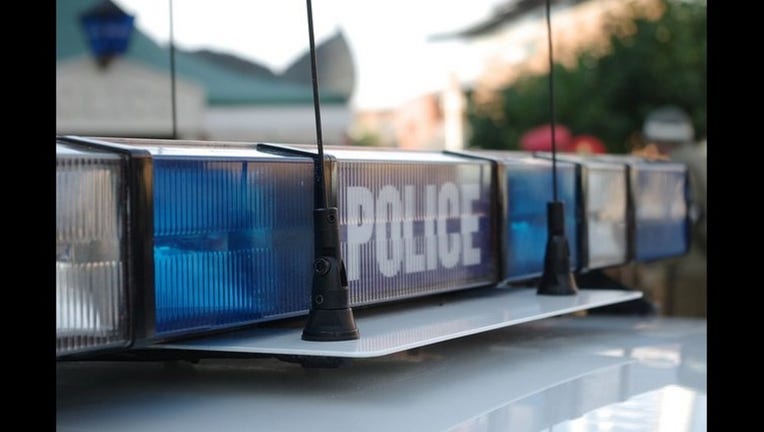 article
Derick Lee of Temple City was an instructor at Elite Kung Fu Training Academy at 10423 Valley Blvd. He was arrested by detectives at 4:50 p.m. Thursday after police received a report that he had made inappropriate physical contact with a juvenile there, said El Monte police Sgt. Richard Luna.
A follow-up investigation resulted in the identification of two additional victims. All of the assaults were committed against current and former students and occurred inside the business, Luna said.
Lee was being held Twin Towers Correctional Facility in downtown Los Angeles in lieu of $550,000 bail and was due in court in El Monte on Monday, according to sheriff's online jail records.
El Monte police asked anyone with additional information about inappropriate contact involving Lee to call at (626) 580-2114.