Drivers in these 2 California cities are among America's worst: survey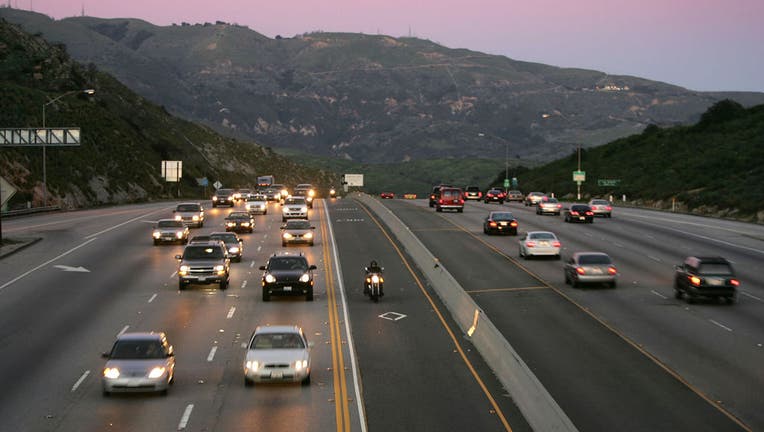 article
LOS ANGELES - Would you consider yourself a safe driver?
A new study shows which U.S. cities are home to the most dangerous drivers, and apparently two California cities made the top 10. 
ConsumerAffairs analyzed crash data from the U.S. Department of Transportation to get the results, as well as information included in the National Highway Transportation Safety Administration's Fatality Analysis Reporting System.
That data was then measured against four factors - crash fatalities per 100,000 people, the number of fatalities (per 100,000 people) due to bad driving, positive blood alcohol content, and speeding. 
The two California cities that ranked pretty high up in the top 10 were Victorville (#7) and Hesperia (#8).
The 10 U.S. cities with the worst drivers, according to the survey were:
Memphis, Tennessee
Baton Rouge, Louisiana
Albuquerque, New Mexico
Macon, Georgia
St. Louis, Missouri
Cleveland, Ohio
Detroit, Michigan and Victorville, California (tied)
Hesperia, California
Rockford, Illinois
On the other end of the spectrum, several California cities did rank on the list naming the country's safest drivers. 
Those cities were Oxnard (#3) and Glendale (#7).
To see the full study, tap or click here.