Downtown LA shooting critically injures 2 people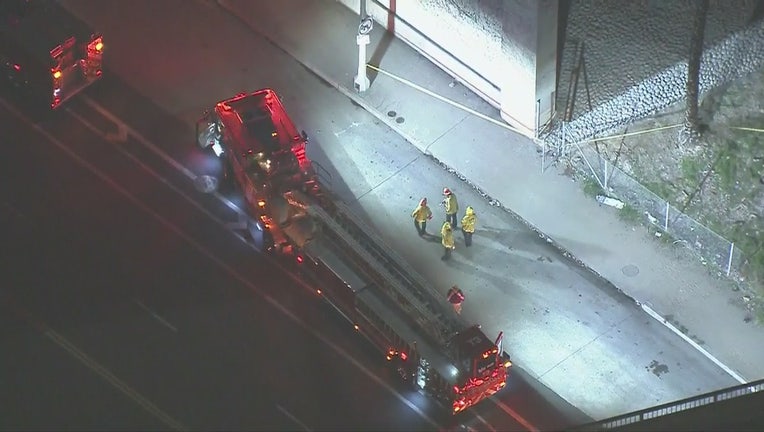 article
LOS ANGELES - LAPD is investigating a shooting that occurred at a homeless encampment in downtown Los Angeles that left two people in critical condition Friday night.
The shooting occurred at about 8:25 p.m. in the area of N. Figueroa Street and W. Temple Street underneath the 101 Freeway.
The victims were rushed to the hospital in critical condition, according to the Los Angeles Fire Department.
Authorities say the shooter remains at large. A description of the suspect was not immediately available.
The investigation is ongoing.
City News Service contributed to this report