Dover Street Market in downtown LA targeted by burglars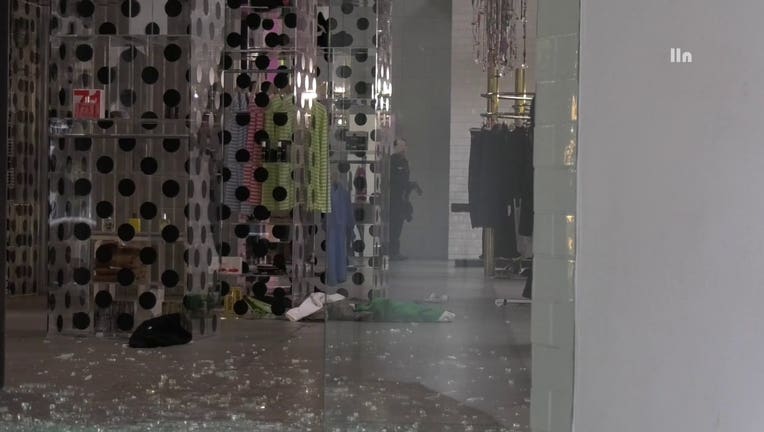 article
LOS ANGELES - Police are investigating after a popular high-end clothing boutique in downtown Los Angeles was targeted by burglars.
The Los Angeles Police Department responded to a call in the 600 block of Imperial Street overnight Wednesday. LAPD said the suspects were gone by the time officers arrived at the boutique.
As of Wednesday evening, officials have not released descriptions of the suspects.
Officials did not say if anyone was hurt in the burglary case.